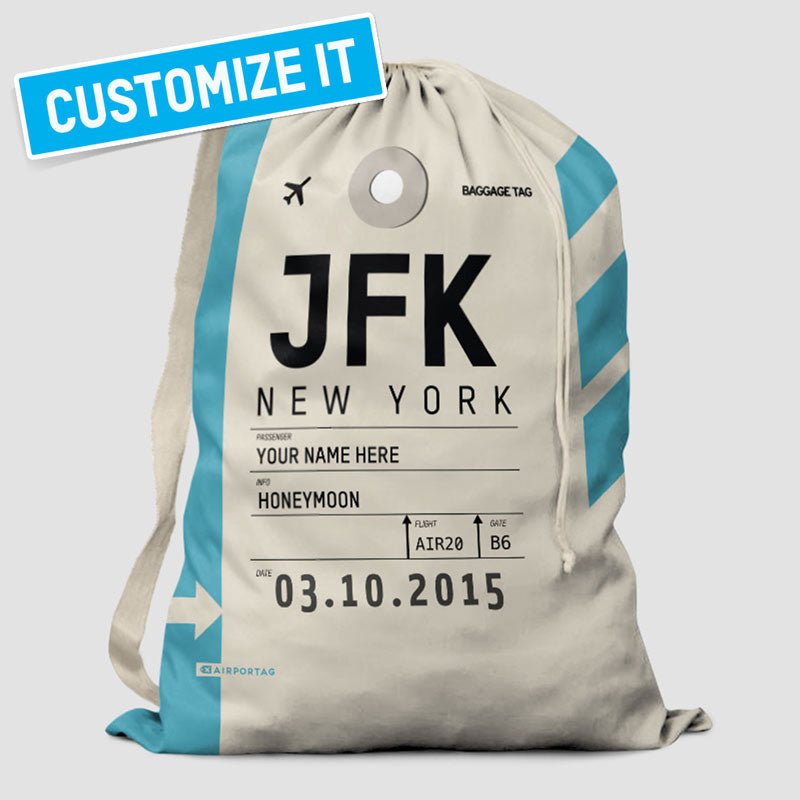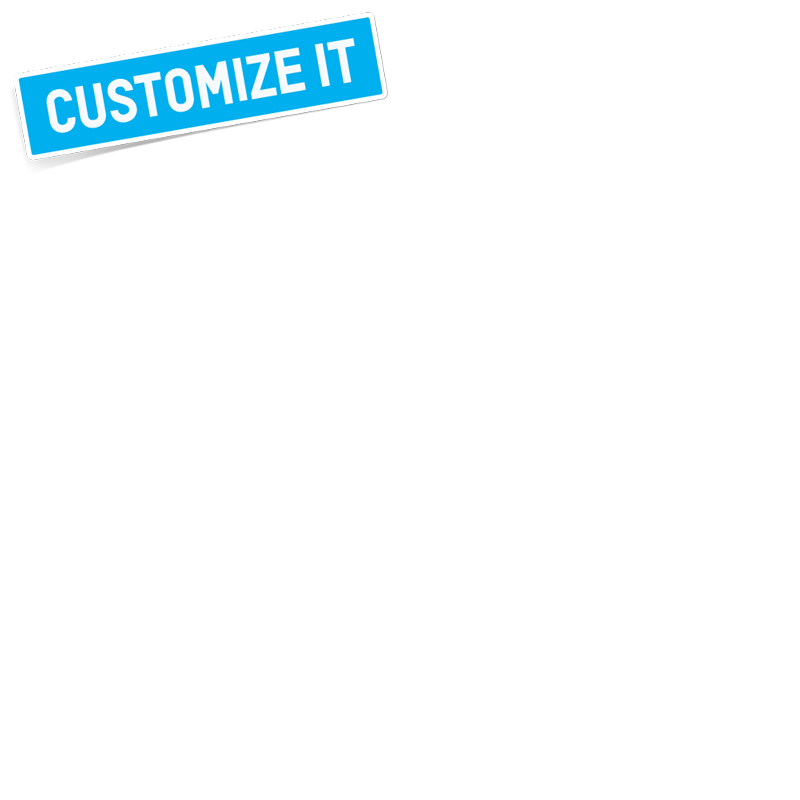 Airport Code - Custom Laundry Bag
---
The perfect companion for keeping your clean and dirty clothes separate while adding a touch of aviation charm to your journey. Designed for travelers who demand both practicality and style, this laundry bag is a must-have for those who appreciate the finer details of travel.

Effortless Organization: Our spacious laundry bag allows you to keep your clean and soiled clothes separate, making packing and unpacking a breeze during your travels.
Durable: Crafted from high-quality, this laundry bag is built to withstand the rigors of travel while keeping your clothes protected.
Secure Closure: The drawstring closure keeps your clothes securely in place, ensuring they remain neatly packed until it's time to do laundry.




Traveling often means dealing with laundry on the go, and our Laundry Bag simplifies this task while adding a touch of elegance to your travel gear.

Keep your travel essentials organized and your luggage tidy with our Aviation-Inspired Laundry Bag. It's not just a laundry bag; it's a statement piece that complements your jet-setting lifestyle.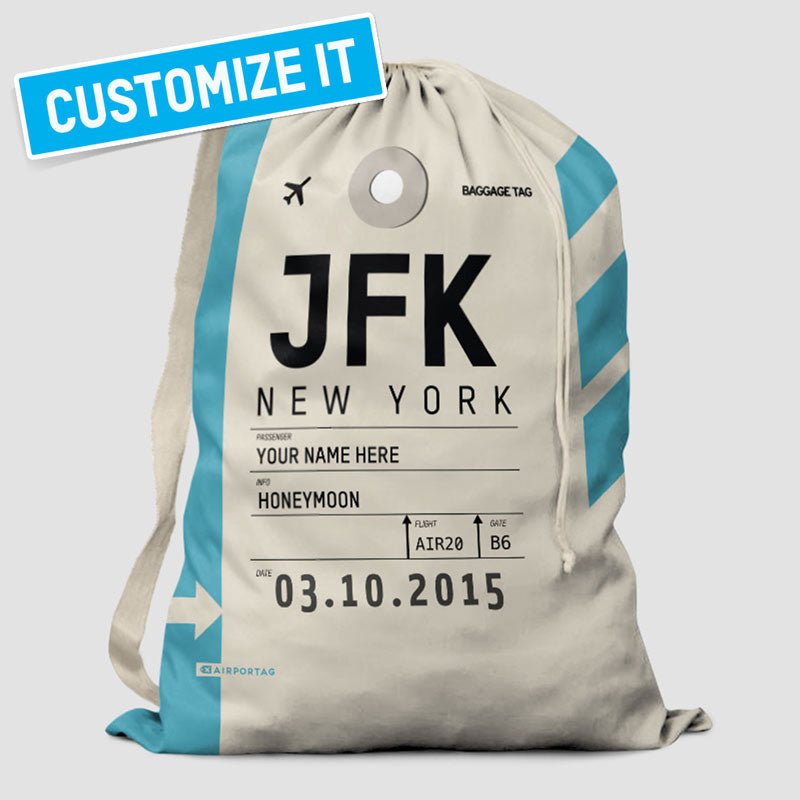 Do your laundry in style 🫧
Shop the Design
View all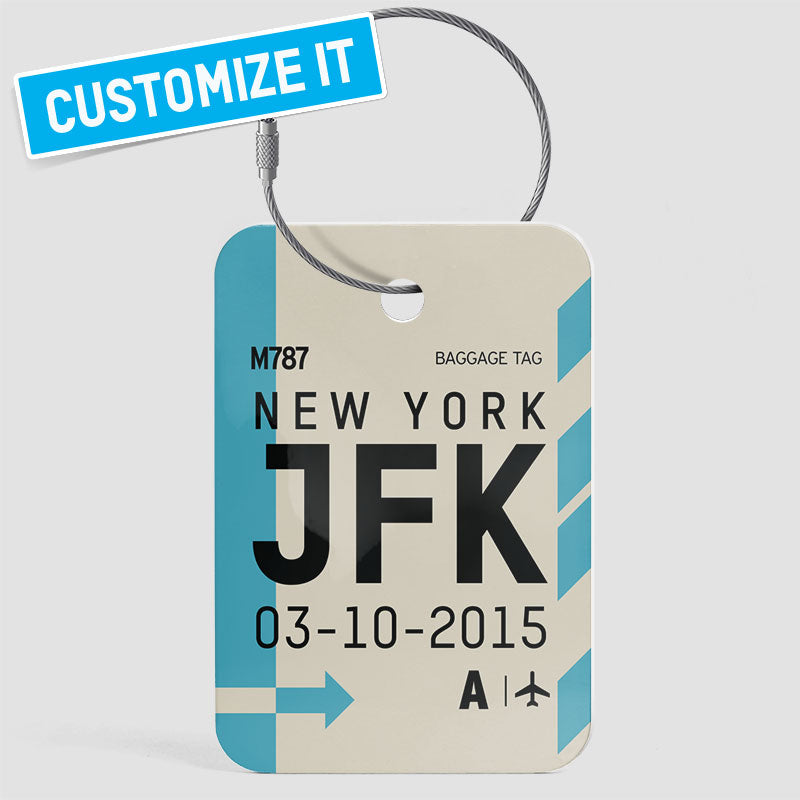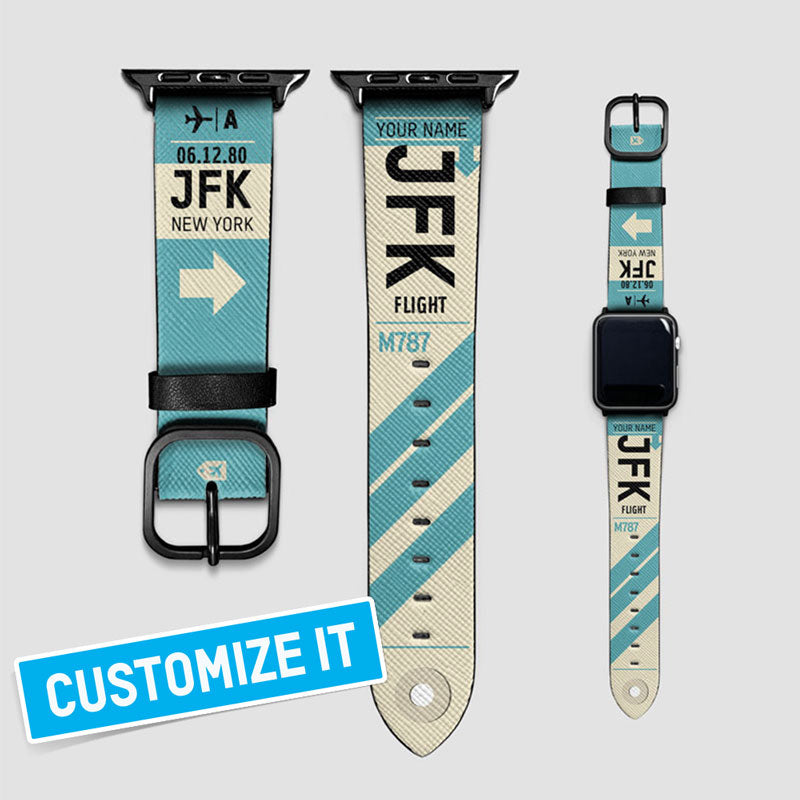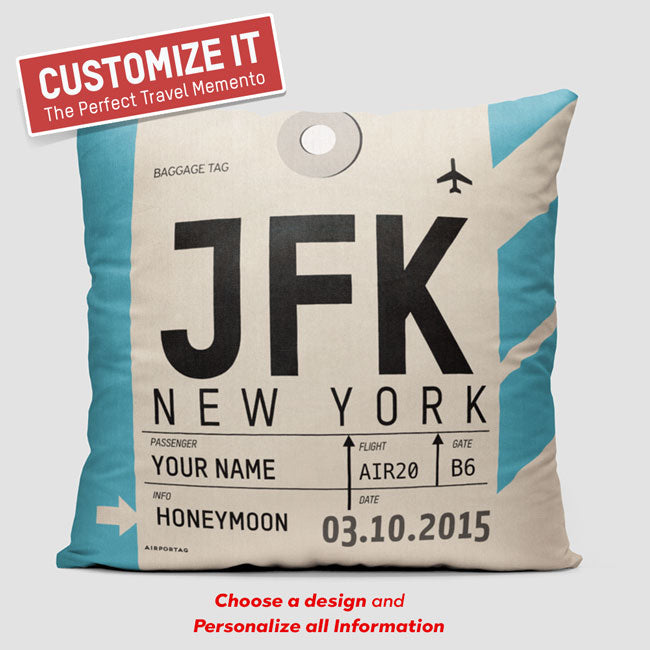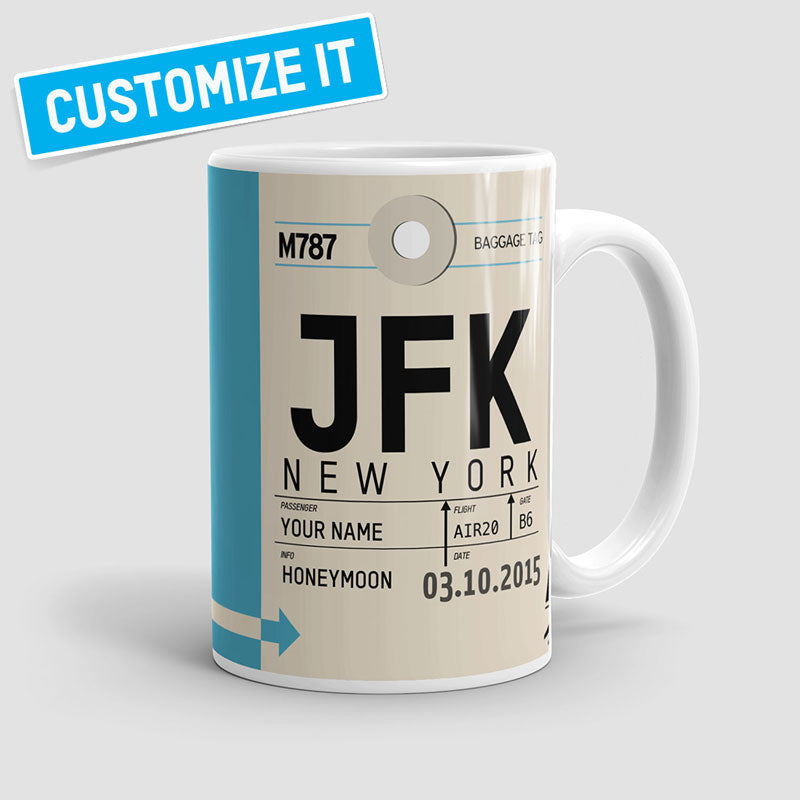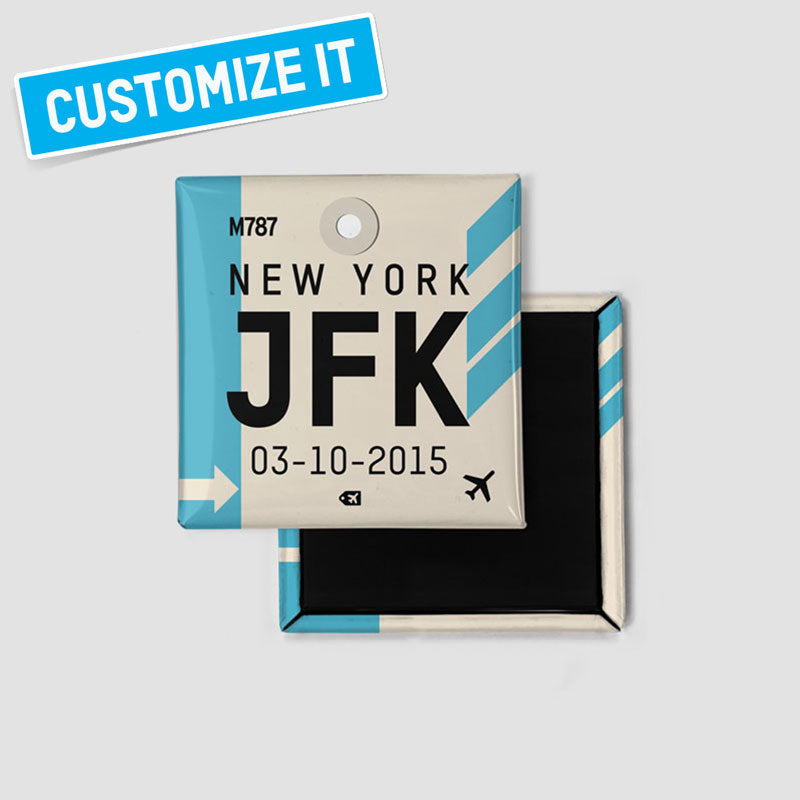 Reviews
All reviews are verified purchasers ✅
Spanish Flag - Laundry Bag
a fun and heavy-duty laundry bag
I was surprised at how sturdy the bag was. The straps for carrying it are useful. I look forward to using it.
Laundry Bag
Great clarity, excellent service. will purchase again
Emotional Baggage Laundry Bags
I love my emotional baggage laundry bags 👍 I used them as presents for flight attendant friends and they all love the bags
Have a question? We are here to help.
Our customer support is available Monday - Friday 8:00 am - 4:00 pm EST
How do you calculate your shipping charges?

We're dedicated to offering the best shipping methods available to ensure that your order reaches you quickly and safely. Shipping rates will vary, based on the total order weight and shipping address. You can get a quote before purchasing directly in the cart page.
100% Satisfaction Guarantee

We want you to be happy! If you're not satisfied with any product for any reason, you can return your order within 30 days.
You can contact us through our contact page! We will be happy to assist you.