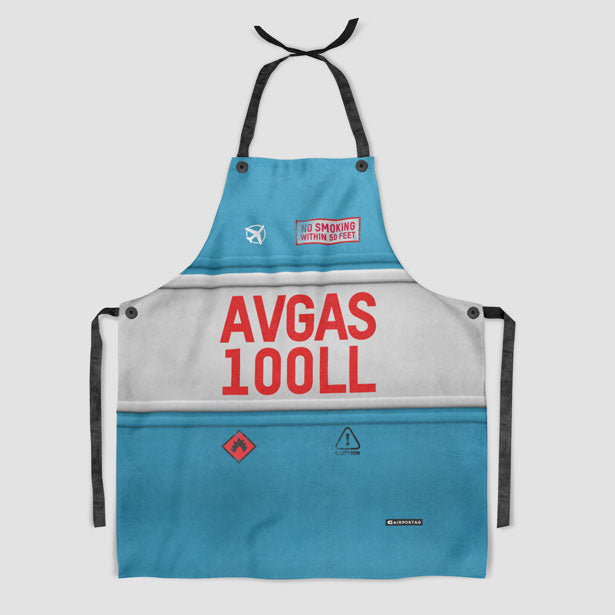 AVGAS 100LL - Kitchen Apron
---
Introducing Airportag's Stylish Kitchen Apron - Where Culinary Creativity Meets Travel and Aviation!

Elevate your culinary adventures and infuse your kitchen with the spirit of aviation and travel with our exclusive collection of Kitchen Aprons. These aprons are thoughtfully designed for food enthusiasts, aviation aficionados, and anyone who loves to cook with a dash of wanderlust. At Airportag, we believe that every meal can be a culinary journey, and our aprons are here to make your kitchen experience extraordinary.

Premium Quality: Crafted from high-quality, durable fabric, our kitchen aprons are built to withstand the rigors of cooking. They're not only stylish but also practical, protecting your clothes from spills and splatters.

Unique Aviation-Inspired Designs: Choose from a captivating range of travel-themed designs that celebrate the world of aviation. From airport codes to vintage airplanes and passport stamps, our aprons add a touch of wanderlust to your culinary space.

Comfortable Fit: Our aprons feature an adjustable neck strap and long ties, ensuring a comfortable and customizable fit for every chef, whether you're a seasoned pro or a home cook.

Generous Coverage: With ample coverage, our aprons provide full protection for your clothing while you're busy creating culinary masterpieces.

Easy to Clean: Keeping your apron looking fresh is simple. They are machine washable and easy to care for, ensuring they stay in top-notch condition.

Thoughtful Gift Idea: Searching for a unique and thoughtful gift for a fellow traveler, aviation enthusiast, or food lover? Our aprons are the perfect choice to add a touch of wanderlust and style to their culinary adventures.

Versatile Decor: These aprons aren't limited to your kitchen; they also make charming decor accents in your dining area or home bar, showcasing your love for travel and culinary creativity.

Infuse your kitchen with the magic of aviation and exploration. Airportag's Kitchen Aprons are more than just practical; they are a daily reminder of your passion for adventure and a testament to your unique style.

Don't wait to elevate your culinary experiences. Explore our stylish collection of kitchen aprons today and discover the perfect apron to add a dash of wanderlust and sophistication to your kitchen. Order now and let your love for travel shine with Airportag!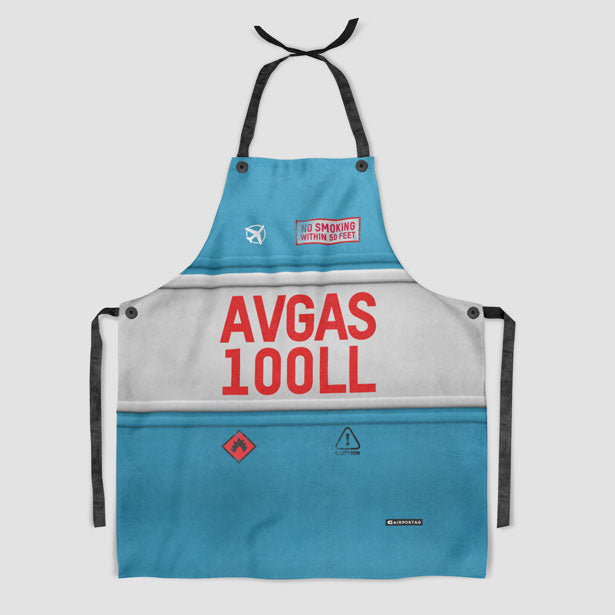 Shop the Design
View all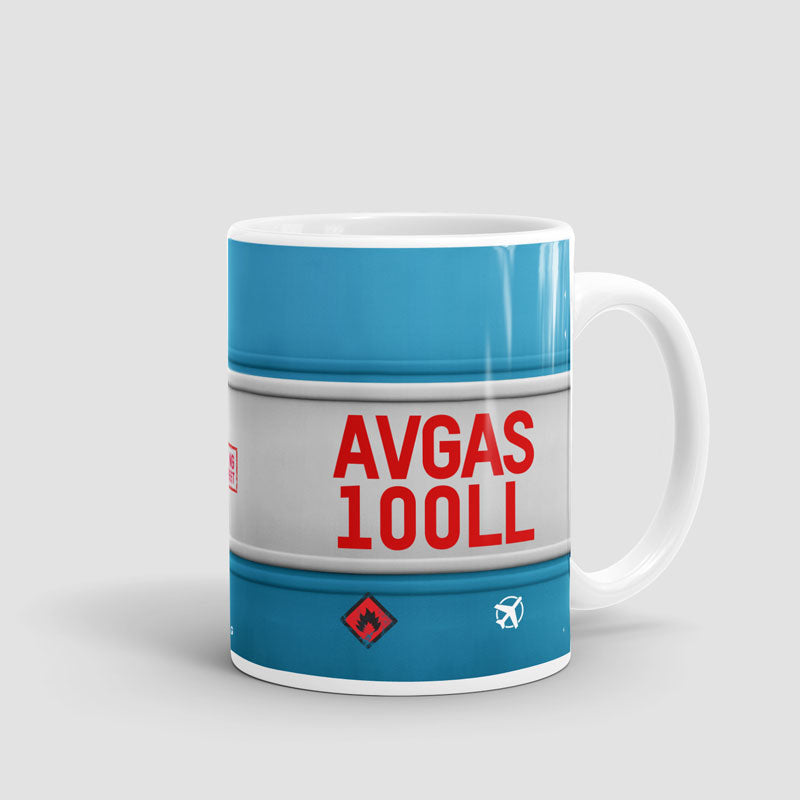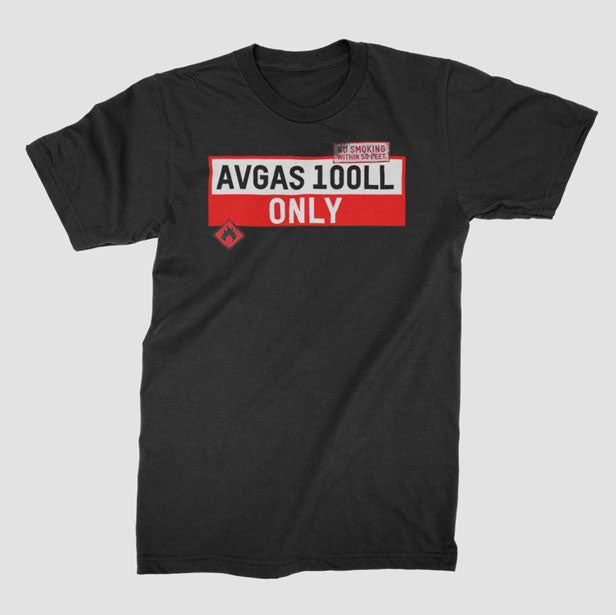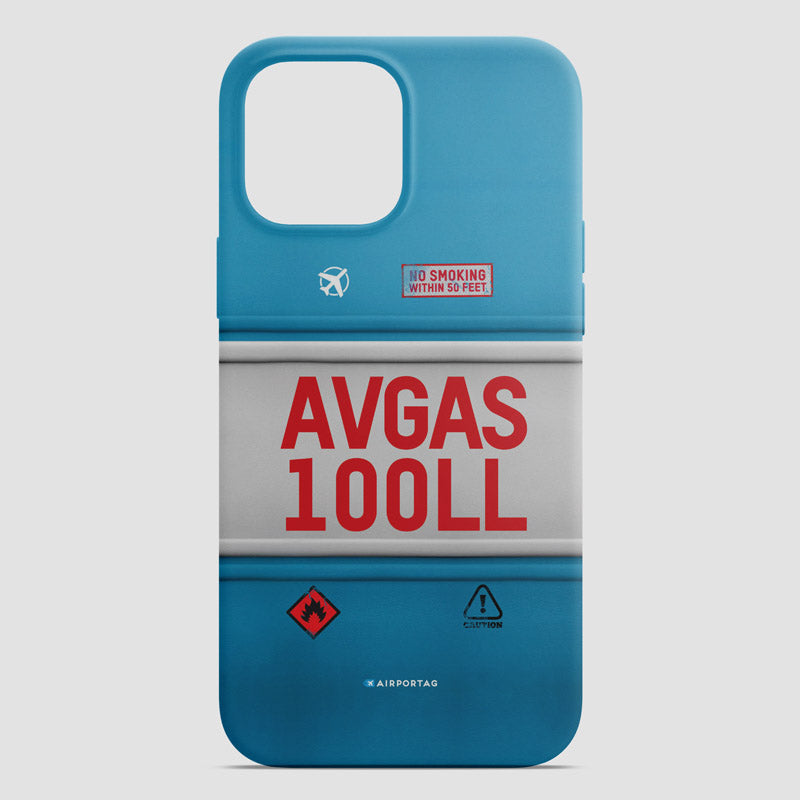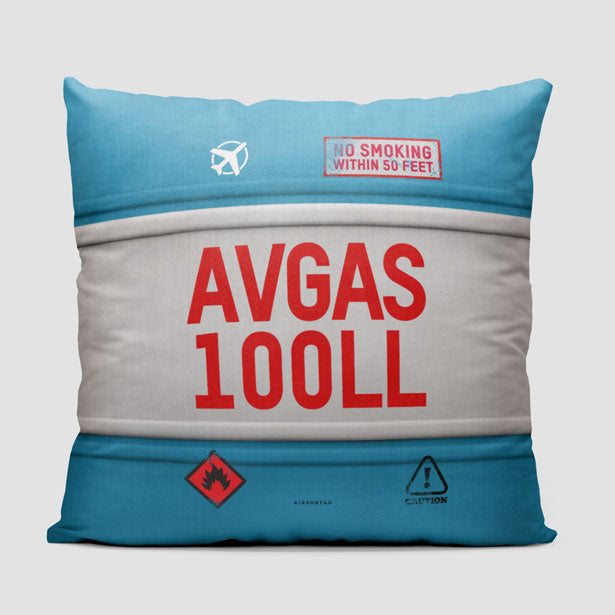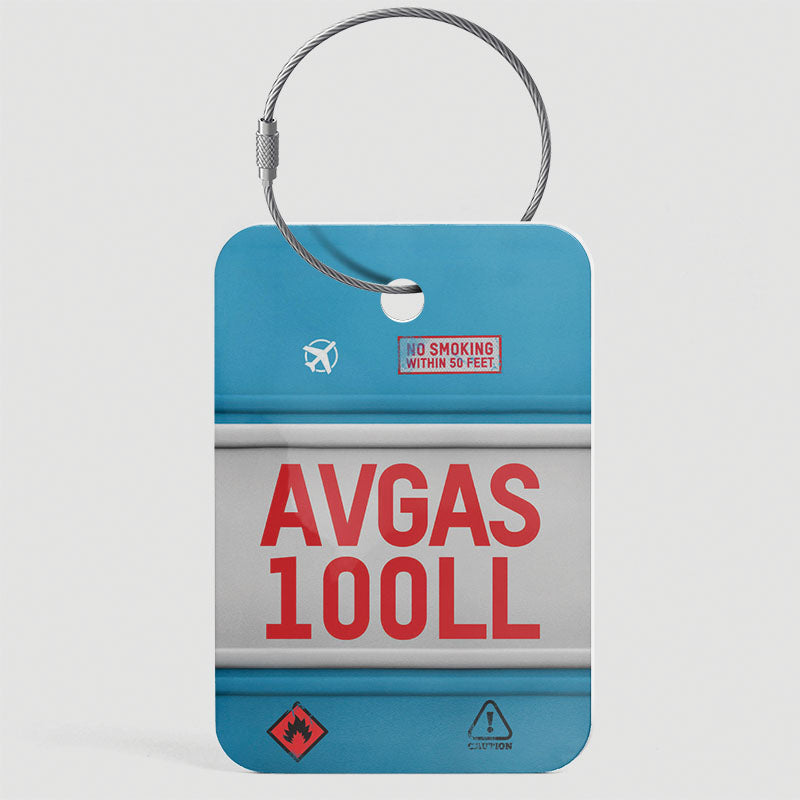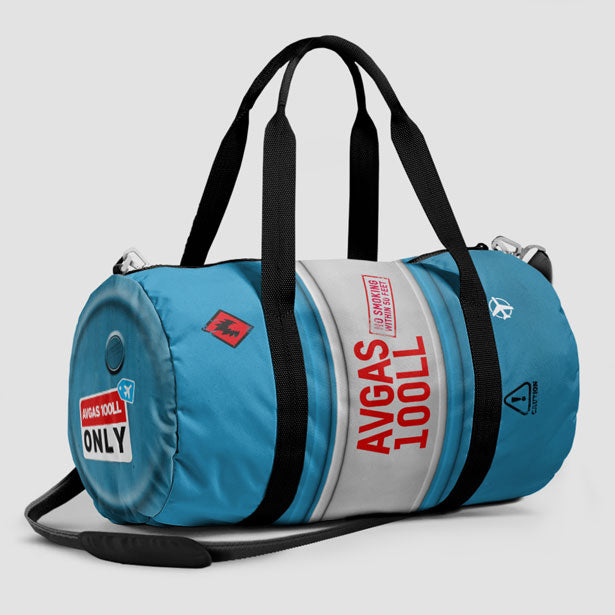 Reviews
All reviews are verified purchasers ✅
Delta kitchen apron is the envy of my crew members
I wore my gifted Delta Airlines crew apron on board my latest flights and everyone in my crew wanted to know where I got it! I love it and will continue to wear it happily during my flights. So far it's easy to keep clean, too.
Apron above
This was a gift to a niece who is a pilot.
aprons
it was a gift and she loved it and so do the passengers!!!
Love it!
Good quality, loved by airline friends. Purchased two!
Have a question? We are here to help.
Our customer support is available Monday - Friday 8:00 am - 4:00 pm EST
How do you calculate your shipping charges?

We're dedicated to offering the best shipping methods available to ensure that your order reaches you quickly and safely. Shipping rates will vary, based on the total order weight and shipping address. You can get a quote before purchasing directly in the cart page.
100% Satisfaction Guarantee

We want you to be happy! If you're not satisfied with any product for any reason, you can return your order within 30 days.
You can contact us through our contact page! We will be happy to assist you.
Live Chat - Monday - Friday 8:00 AM - 4:00 PM EDT