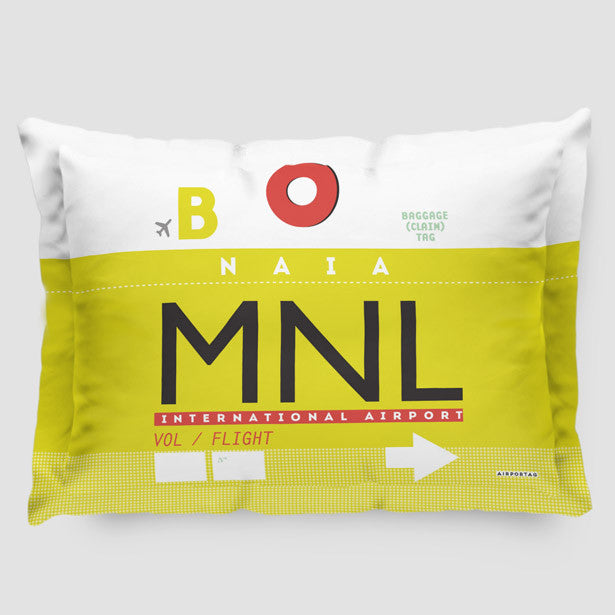 MNL - Pillow Sham
---
Airportag exclusive Pillow Shams, thoughtfully designed for travel enthusiasts, aviation aficionados, and those who appreciate the finer details of home decor. At Airportag, we believe that every element of your bedroom should reflect your passion for exploration, and our pillow shams are here to add a touch of wanderlust and sophistication to your sleeping space.

Premium Quality: Crafted from high-quality microfiber fabric, our pillow shams offer a luxurious and velvety texture that feels exceptionally soft against your skin. They are designed to withstand daily use and maintain their beauty over time.

Unique Aviation-Inspired Designs: Choose from a captivating array of travel-themed designs that bring the spirit of aviation and wanderlust into your bedroom. From vintage airplanes to airport codes and passport stamps, our pillow shams make a stylish statement.

Vibrant and Fade-Resistant: Our pillow shams feature vibrant, high-resolution prints that remain bright and fade-resistant, even after multiple washes. They are designed to stay visually striking for the long haul.

Envelope Closure: Designed for convenience, our pillow shams feature an envelope closure, making it easy to insert and remove your pillows while keeping them securely in place.

Available Sizes: Whether you have standard, queen, or king-sized pillows, our pillow shams come in various sizes to perfectly fit your bedding ensemble.

Easy to Clean: Maintaining the beauty of your pillow shams is effortless. They are machine washable and easy to care for, ensuring they look pristine with minimal effort.

Thoughtful Gift Idea: Searching for a unique and thoughtful gift for a fellow traveler or aviation enthusiast? Our pillow shams are the perfect choice to add a touch of wanderlust and comfort to their sleeping space.

Versatile Decor: These pillow shams aren't limited to your bedroom; they also make stunning accents in living rooms, home offices, or anywhere you want to showcase your love for travel.

Infuse your bedroom with the magic of aviation and exploration. Airportag's Pillow Shams are more than just bedding; they are a daily reminder of your passion for adventure and a testament to your unique style.

Don't wait to transform your bedroom decor. Explore our elegant collection of pillow shams today and discover the perfect shams to add a touch of wanderlust and sophistication to your sleeping sanctuary. Order now and let your love for travel shine with Airportag!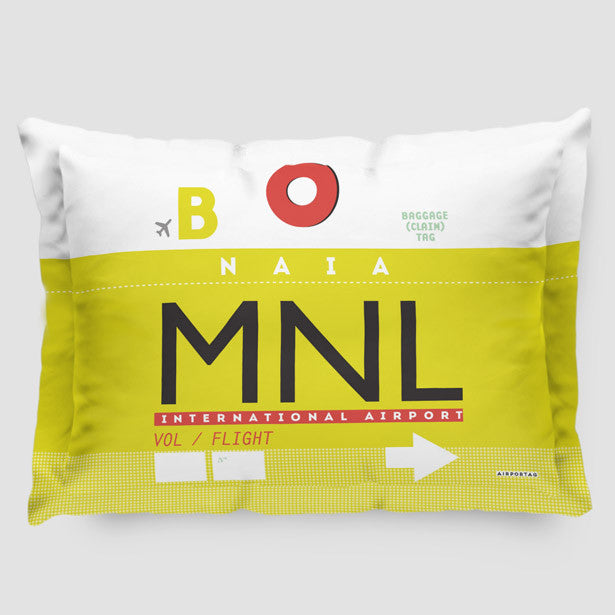 Every Dream, an Adventure
Shop the Design
View all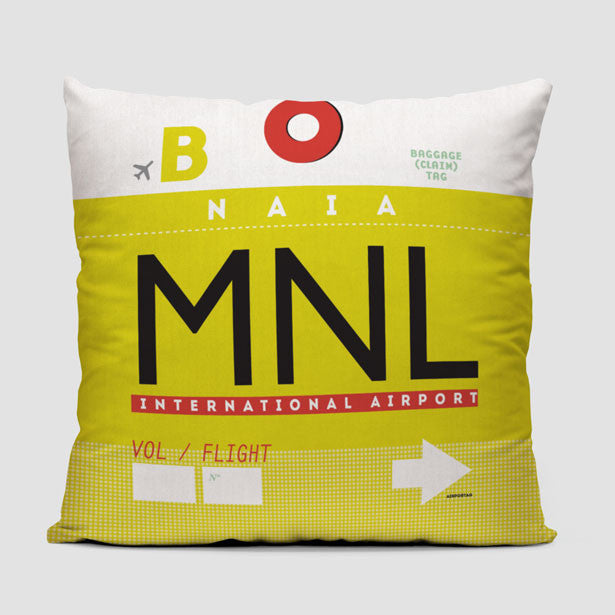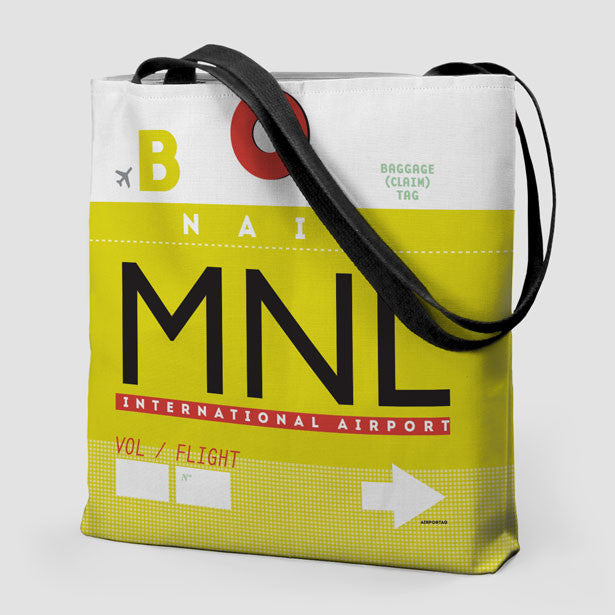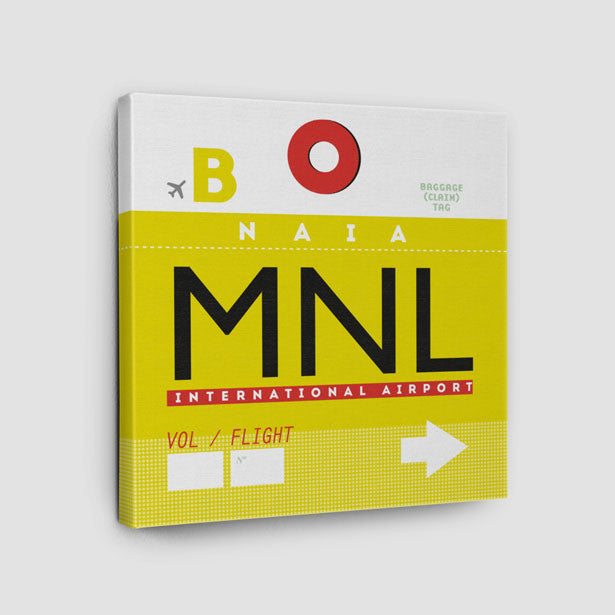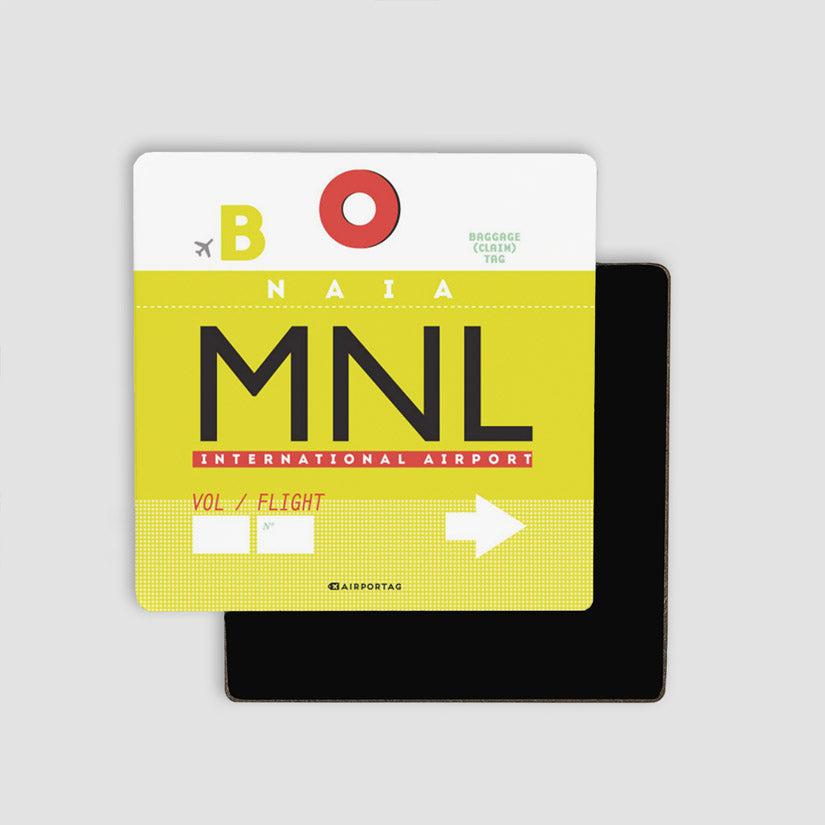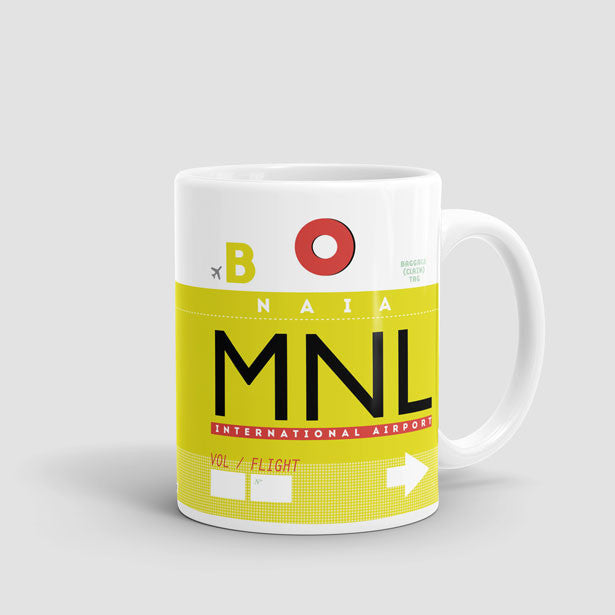 Reviews
All reviews are verified purchasers ✅
Gift months before travel - motivational souvenier that'll last a long time!
Made a custom pillow sham for my son, for our upcoming road trip to the States. He got it 3 months before our trip, and absolutely loves it! He's happy to wake up in the morning seeing our trip is nearing every day. Amazing souvenier that will last way beyond our trip. Most recommended!
honeymoon trip boarding passes
My Daughter & SIL loved them💝
Great gift!
Very cool and excellent construction… heavy material… perfect for everyone's closet!
Everything OK!!
Quick delivery, good quality !!!
Have a question? We are here to help.
Our customer support is available Monday - Friday 8:00 am - 4:00 pm EST
How do you calculate your shipping charges?

We're dedicated to offering the best shipping methods available to ensure that your order reaches you quickly and safely. Shipping rates will vary, based on the total order weight and shipping address. You can get a quote before purchasing directly in the cart page.
100% Satisfaction Guarantee

We want you to be happy! If you're not satisfied with any product for any reason, you can return your order within 30 days.
You can contact us through our contact page! We will be happy to assist you.
Live Chat - Monday - Friday 8:00 AM - 4:00 PM EDT