We work every day creating meaningful products to the traveler in you
Do you have a genuine, and I mean truly genuine, love for traveling? ❤️✈️
If your heart beats for aviation, travel, and everything in between, then you've landed exactly where you belong. We understand you! Being genuinely captivated by travel and aviation is more than a hobby; it's a way of life.
That's why we're so enthusiastic about discussing, learning, and exchanging stories about it. Enriching our surroundings with travel keepsakes serves as a constant wellspring of inspiration for our upcoming escapades, and they also happen to initiate some fantastic conversations.
But we all know it's hard to to find creative and stylish items instead of the the corny cliché products we see everywhere.
You might have a few souvenirs just like that hidden and forgotten in the back of your closet. We and hundreds of thousands of travelers and aviation enthusiasts from all around the world also share this issue.
That's where Airportag comes in!
Back in 2014, we launched Airportag.com. 
Our brand brought a totally new concept into the aviation/travel gift market, creating contemporary design products.
Being a huge success right off the bat, allowing travel fanatics - all around the globe - to express their lifestyle as stylish as they always desired to, from decorating to clothing.

Now we're the #1 Travel and Aviation Gift Shop in the world.
Since the beginning, we launch new products almost every week. This is our duty, push ourselves to the most until we get a meaningful product to let you express your passion for travels and aviation.
Buying or not, you'll find out very entertaining browse our products, some will make you smile, others might inspire you, or remember someone that would like them... but, the chances are that something feels like a must-have for you. When it happens, means the world for us!
Collabs & Partnerships
Airportag boasts a rich history of successful collaborations and partnerships with renowned companies across the globe.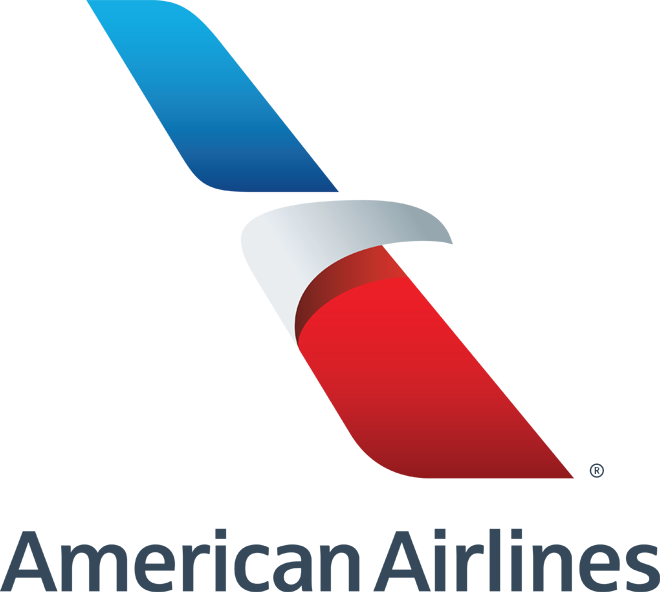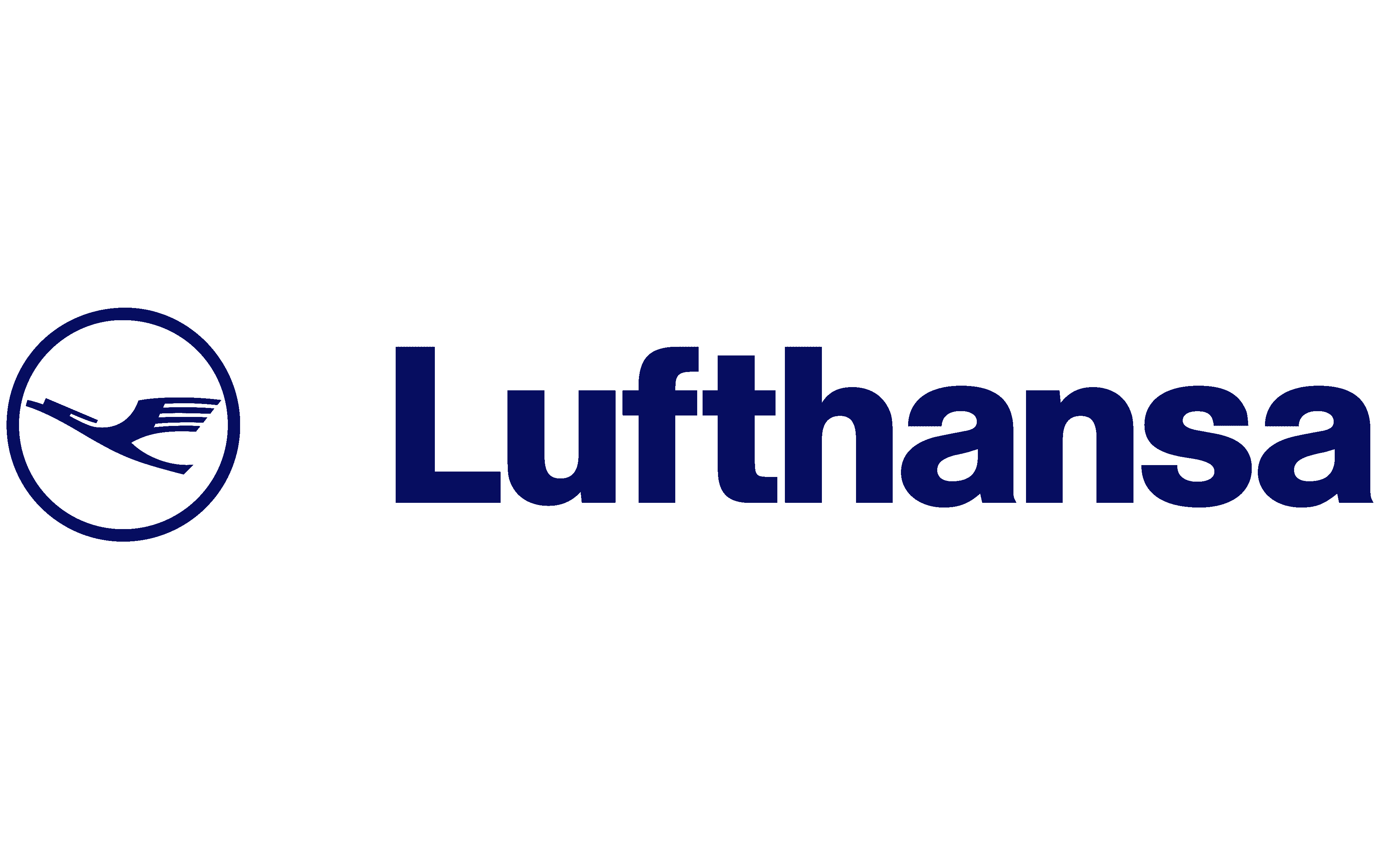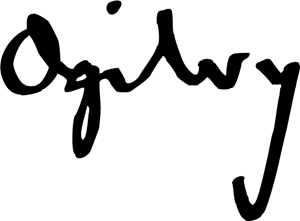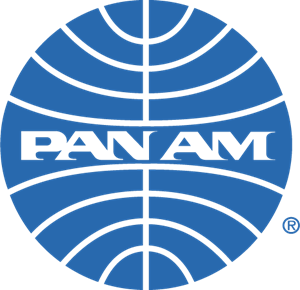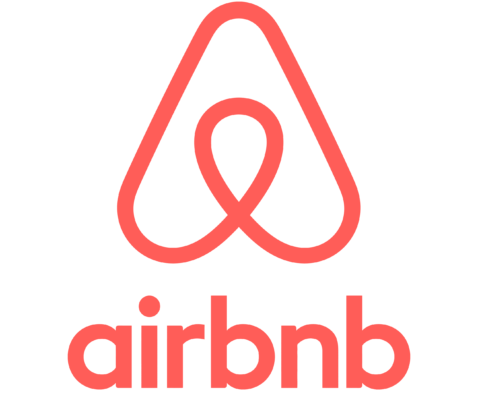 176
out of 195
That's the number of countries that we have shipped orders to since 2014
"Life is either daring adventure or nothing at all."
With ❤️ from the sunny Florida