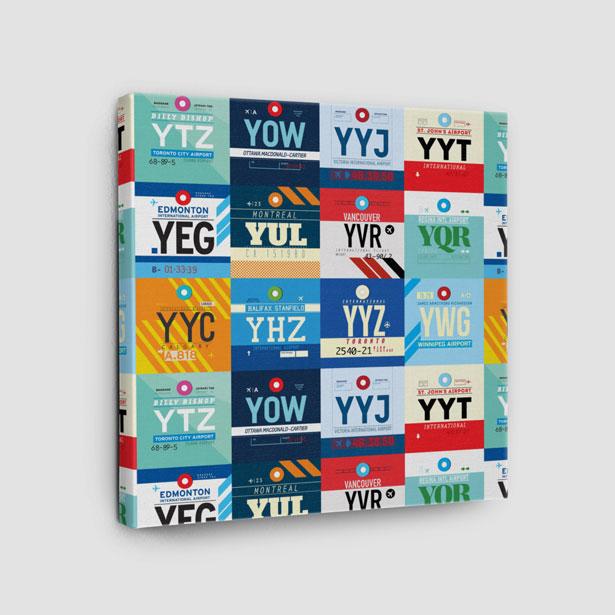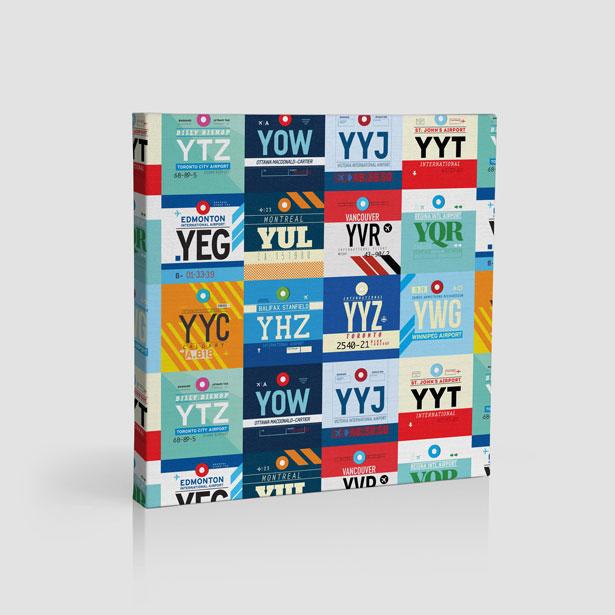 Canadian Airports - Canvas
---
Turn your space into a captivating journey of exploration with Airportag's stunning canvases. Each canvas is a masterpiece of aviation-inspired art, bringing the world of travel right into your home or office. Airportag canvases boast a diverse range of captivating motifs that speak to your wanderlust. Printed on high-quality, museum-grade canvas, these pieces of art are built to last, with vibrant colors and fine detailing that truly make them stand out. Whether you're decorating your personal haven or seeking the perfect gift for a fellow traveler, Airportag canvases are more than just wall decor; they're a visual testament to your passion for adventure and the thrill of the journey. Elevate your surroundings and let your walls tell the story of your love for travel with Airportag canvases that capture the essence of wanderlust.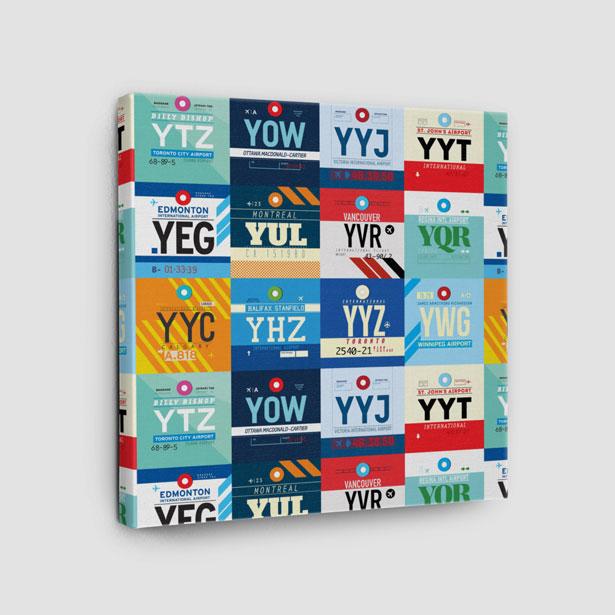 Shop the Design
View all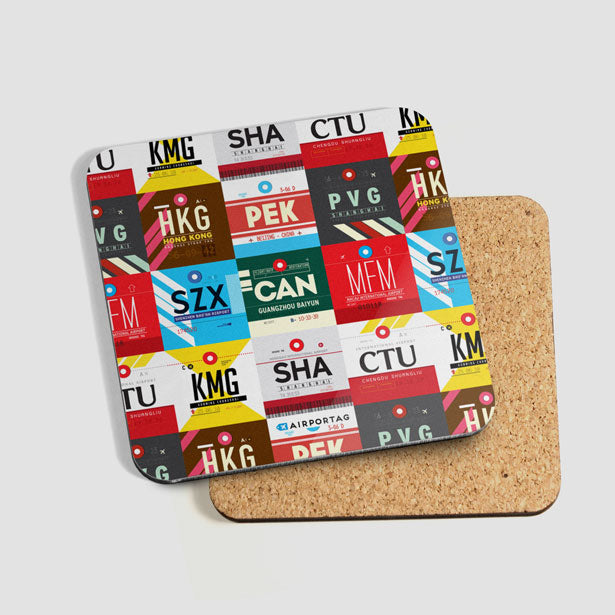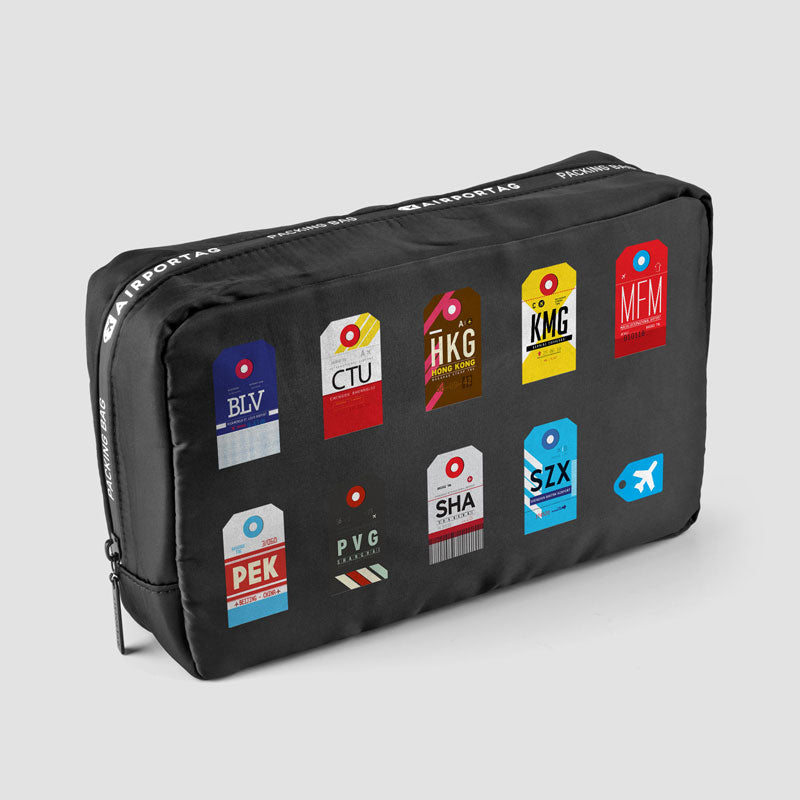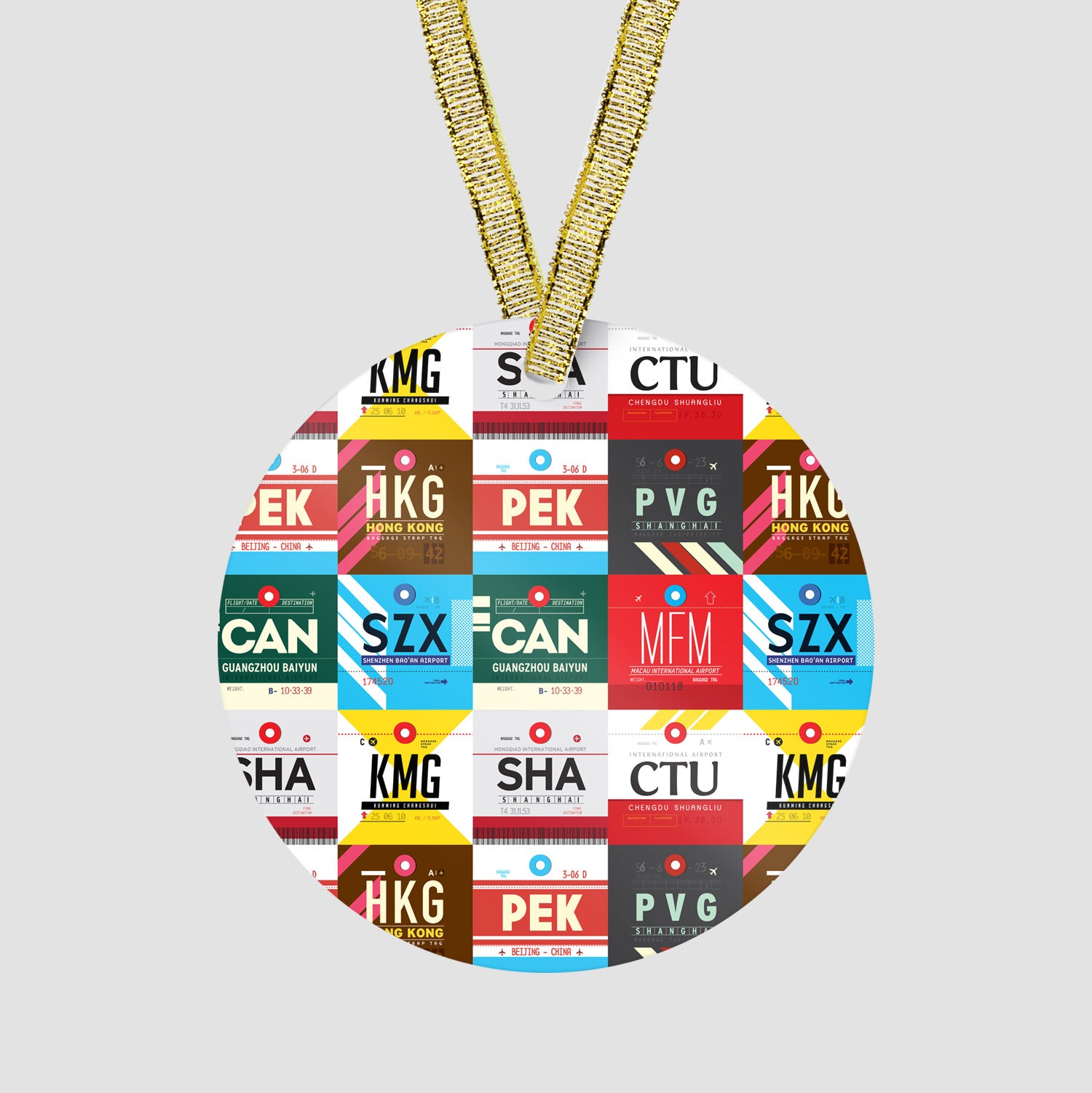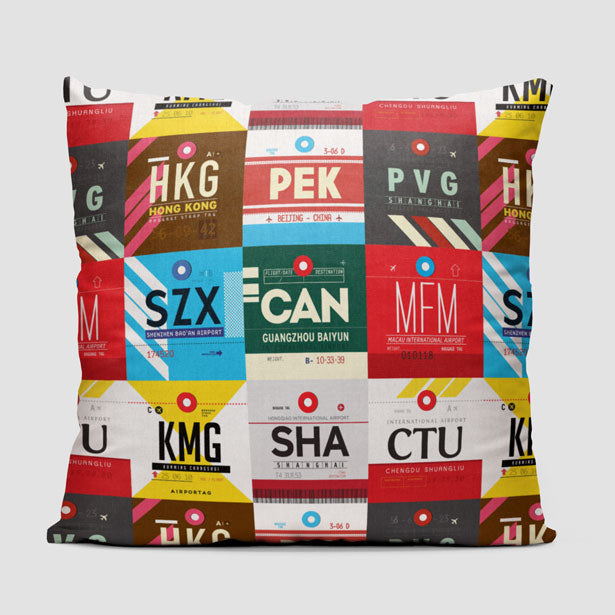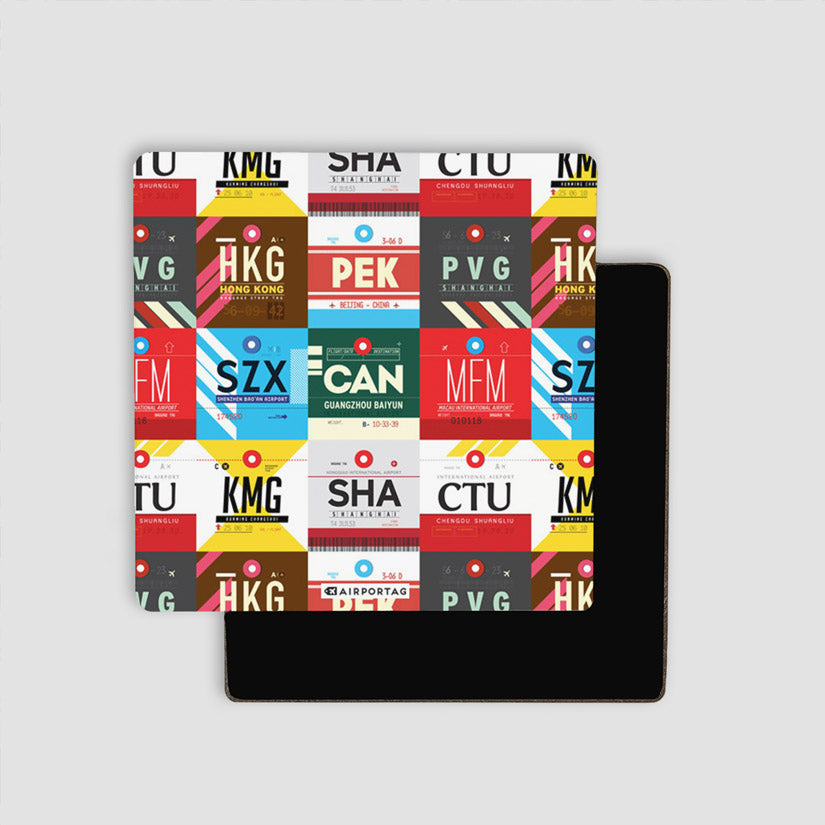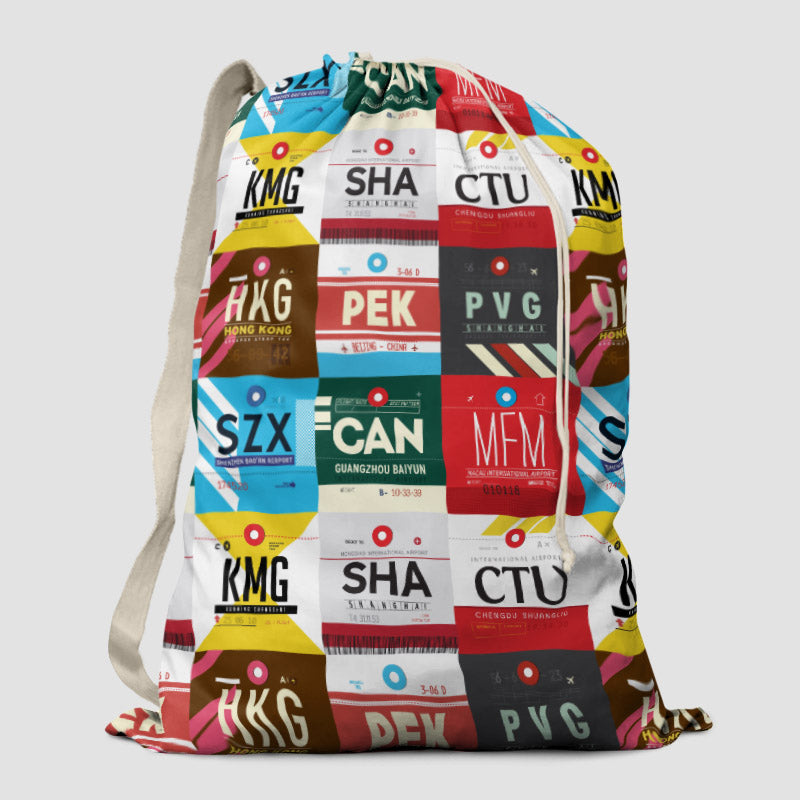 Reviews
All reviews are verified purchasers ✅
Great Gifts
I bought 2 bags that said "Do I look like I fly coach" They were great quality, larger then i expected and made a great gift.
Love it
To quote Mr. Esposito "You're the best!"
Love Radar
Verry nice! Especially with the little words like Love you instead of flight codes.
Have a question? We are here to help.
Our customer support is available Monday - Friday 8:00 am - 4:00 pm EST
How do you calculate your shipping charges?

We're dedicated to offering the best shipping methods available to ensure that your order reaches you quickly and safely. Shipping rates will vary, based on the total order weight and shipping address. You can get a quote before purchasing directly in the cart page.
100% Satisfaction Guarantee

We want you to be happy! If you're not satisfied with any product for any reason, you can return your order within 30 days.
You can contact us through our contact page! We will be happy to assist you.
Live Chat - Monday - Friday 8:00 AM - 4:00 PM EDT