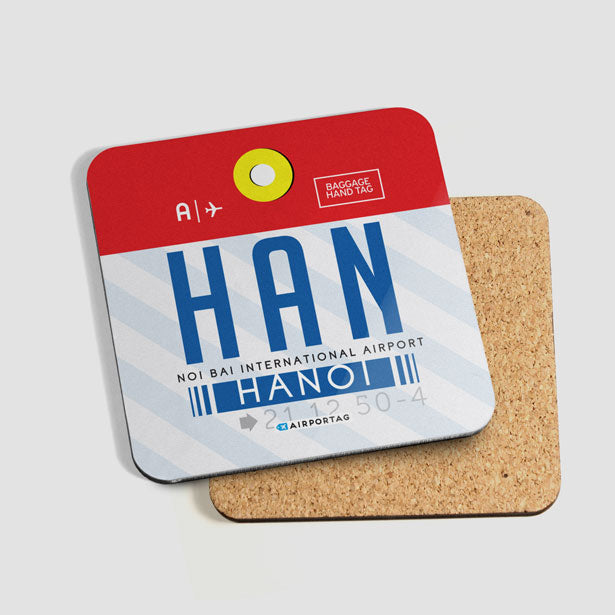 HAN - Coaster
---
Introducing Airportag's Aviation Coasters - Elevate Your Sips with Style and Wanderlust!

Enhance your sipping experience and add a touch of travel-inspired elegance to your home with our exclusive collection of Aviation Coasters, thoughtfully designed for aviation enthusiasts, jet-setters, and those who appreciate the finer details of beverage presentation. At Airportag, we believe that every sip can be a journey, and our coasters are here to make your drink moments extraordinary.

Premium Quality: Crafted from high-quality, moisture-absorbent materials, our coasters are designed to keep your surfaces clean and dry while maintaining their pristine appearance, even after frequent use.

Unique Aviation-Inspired Designs: Choose from a captivating array of travel-themed designs that celebrate the world of aviation. From vintage airplanes to airport codes and aviation symbols, our coasters add a dash of wanderlust to your drinkware.

Durable and Long-Lasting: Our coasters are built to withstand the test of time and are resistant to fading and wear. They're made to serve you and your guests for countless sips to come.

Versatile Functionality: These coasters are perfect for use with hot and cold beverages. Whether you're enjoying a morning coffee, afternoon tea, or a refreshing cocktail, our coasters provide stylish protection for your surfaces.

Compact and Easy to Store: When not in use, our coasters are conveniently stackable and compact, making storage a breeze. They're ready to be at your service whenever you need them.

Thoughtful Gift Idea: Searching for a unique and thoughtful gift for a fellow traveler or aviation enthusiast? Our coasters are the perfect choice to add a touch of wanderlust and style to their home.

Versatile Decor: These coasters aren't limited to your dining table; they also make charming decor accents in your living room, home office, or even as unique wall art.

Elevate your beverage presentation and infuse your home with the magic of aviation. Airportag's Aviation Coasters are more than just functional; they are a daily reminder of your passion for adventure and a testament to your unique style.

Don't wait to enhance your sipping moments. Explore our premium collection of coasters today and discover the perfect coasters to add a touch of wanderlust and sophistication to your home. Order now and let your love for travel shine with Airportag!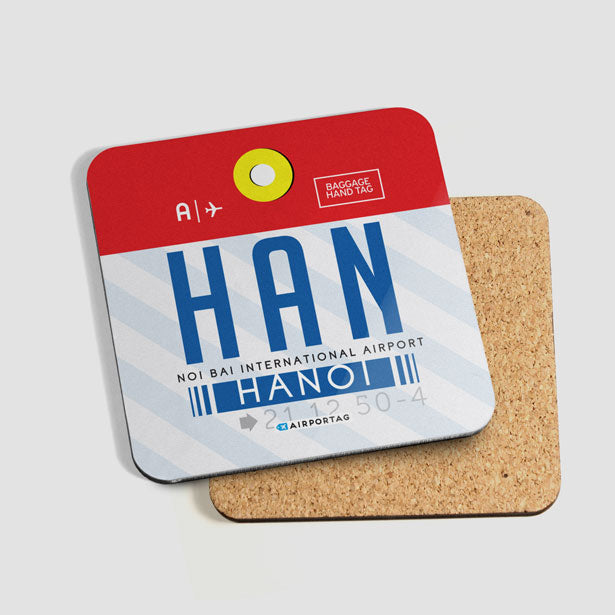 Shop the Design
View all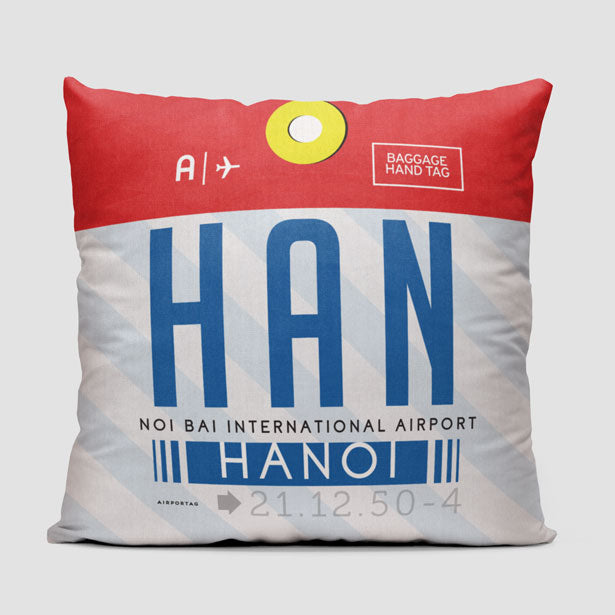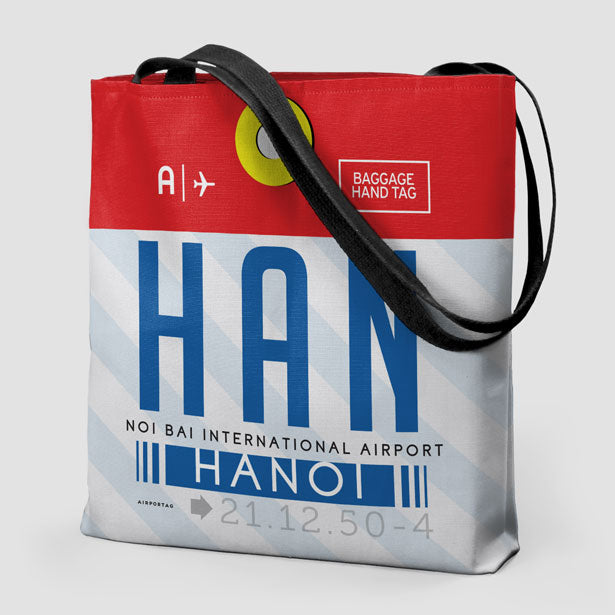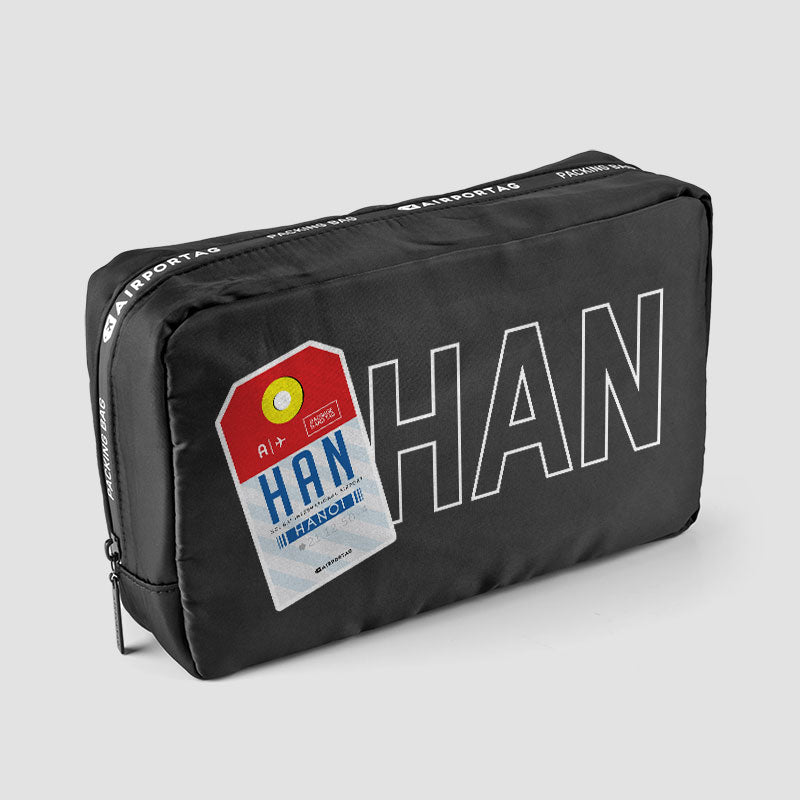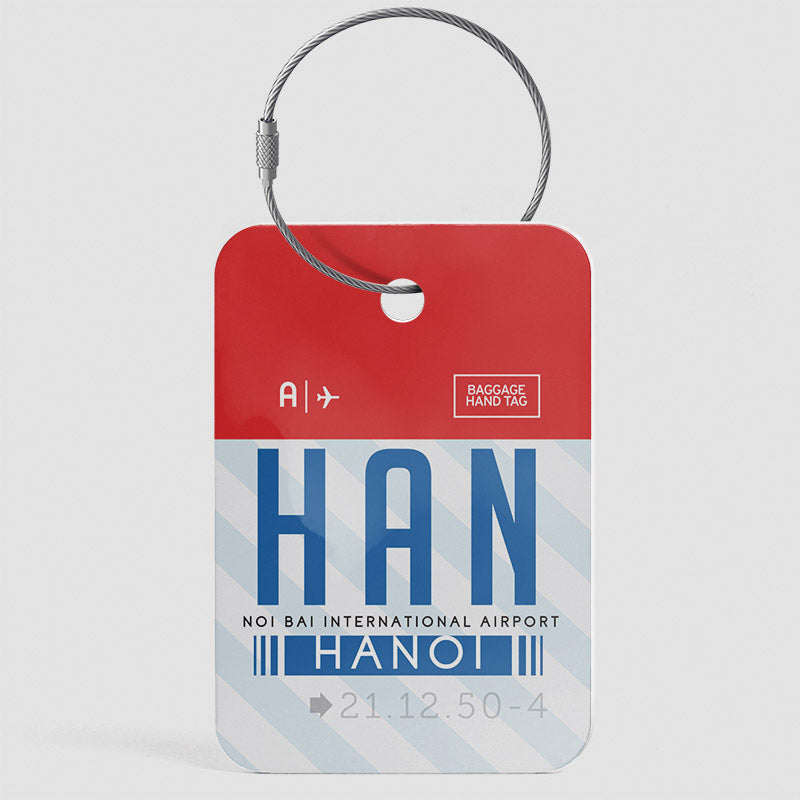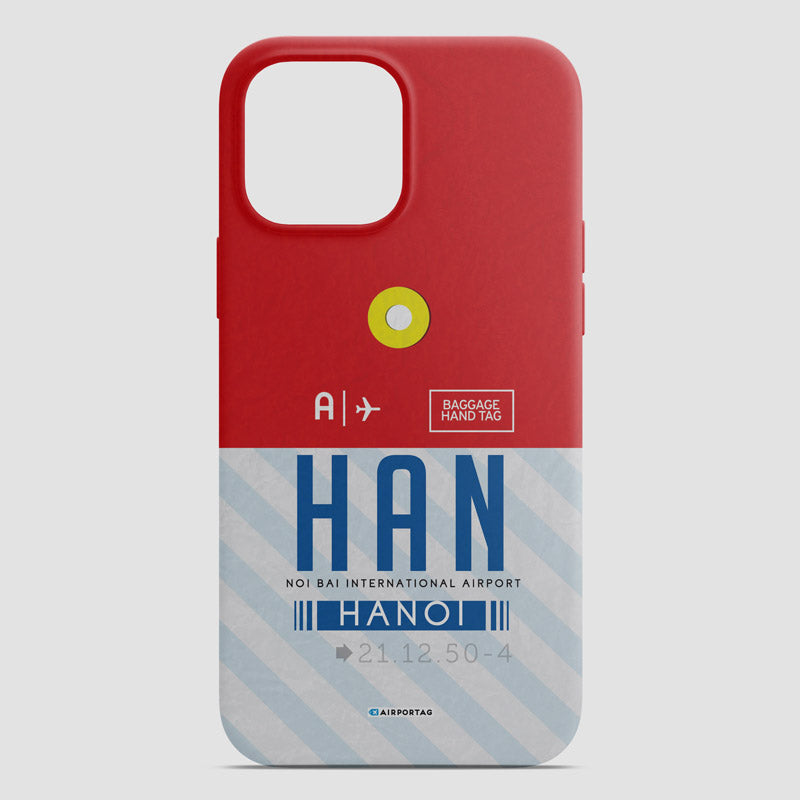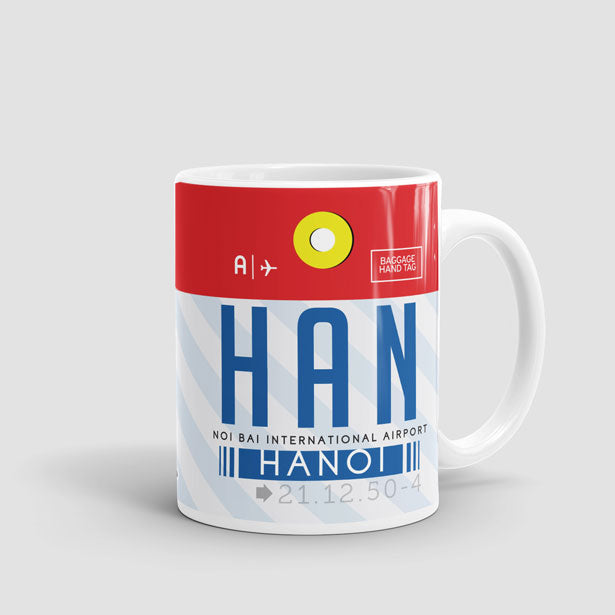 Reviews
All reviews are verified purchasers ✅
Woe Is Juan
Boats were good, concrete was better, God Damn bombs!
Great gifts!
It's fun to personalize this gift for a past or upcoming trip with friends. The cost per coaster, however makes it way to expensive to gift to a group of travelers
Airport Code Stickers - Set of 6
Coaster set
Pleased with the quality of coaster set.
Givenas a gift, recipient happy with the look of set.
Have a question? We are here to help.
Our customer support is available Monday - Friday 8:00 am - 4:00 pm EST
How do you calculate your shipping charges?

We're dedicated to offering the best shipping methods available to ensure that your order reaches you quickly and safely. Shipping rates will vary, based on the total order weight and shipping address. You can get a quote before purchasing directly in the cart page.
100% Satisfaction Guarantee

We want you to be happy! If you're not satisfied with any product for any reason, you can return your order within 30 days.
You can contact us through our contact page! We will be happy to assist you.
Live Chat - Monday - Friday 8:00 AM - 4:00 PM EDT