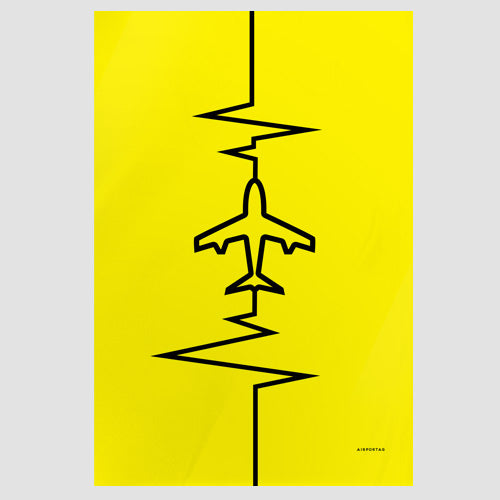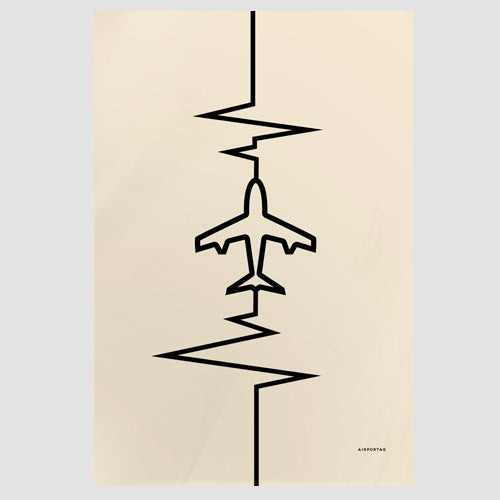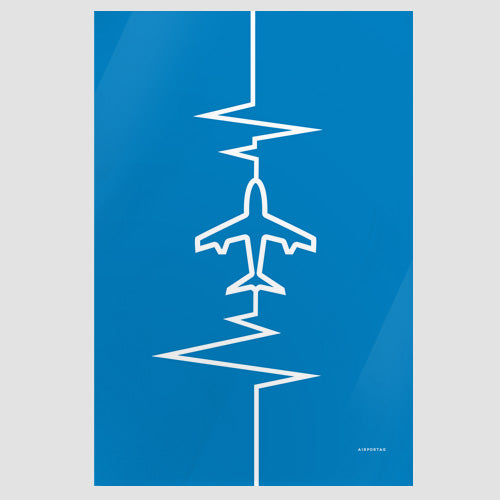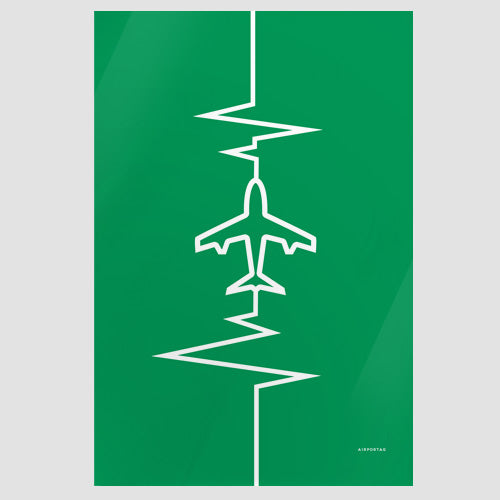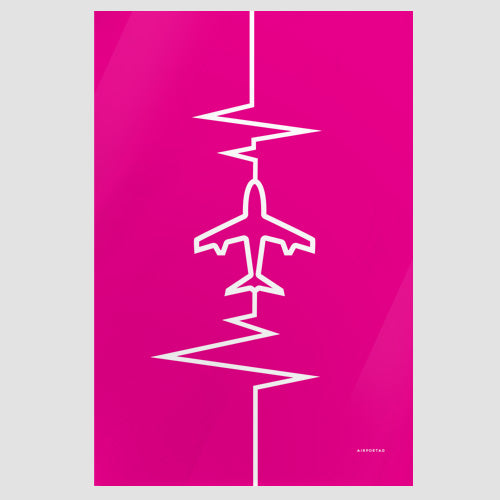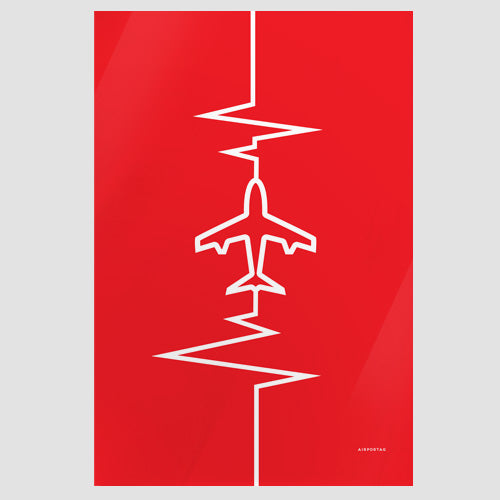 Heartbeat - Poster
---
Embrace the allure of travel and aviation with Airportag's captivating posters that transform your space into a global adventure hub. Crafted with meticulous attention to detail, these posters are printed on high-quality paper, ensuring both vibrant colors and long-lasting durability. Whether you're decorating your home, office, or gifting a fellow wanderer, our posters are more than decorative pieces; they're windows to the world's most exciting destinations. Elevate your interior decor and inspire your wanderlust with Airportag posters that turn your walls into a testament to your love for travel.




How Big Is My Poster?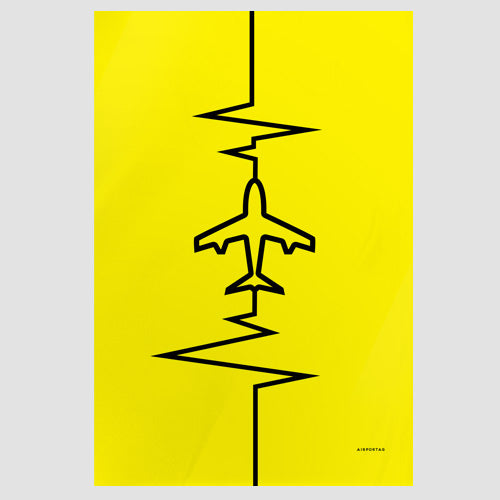 Shop the Design
View all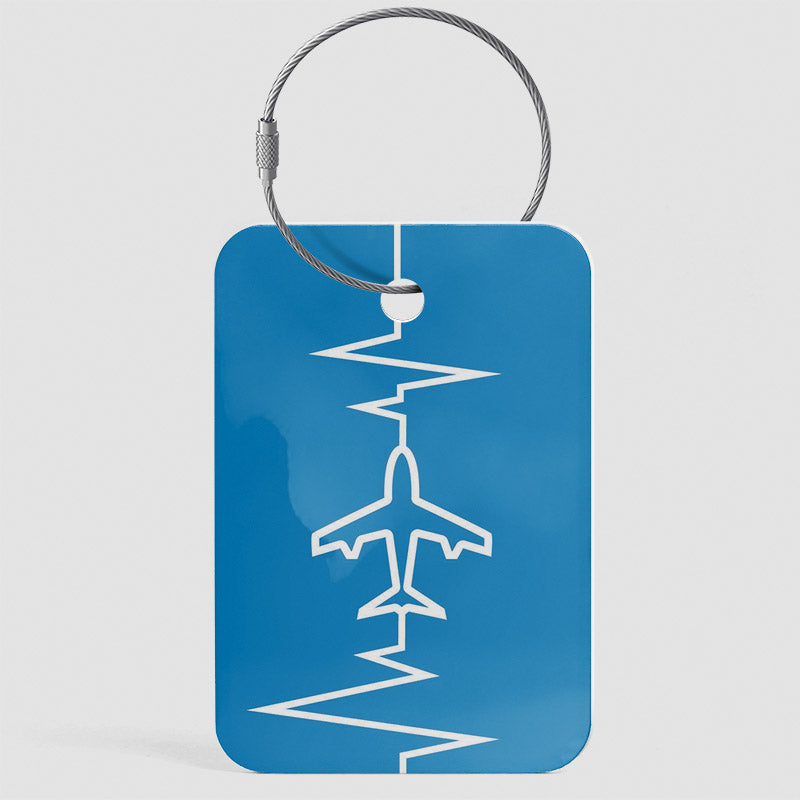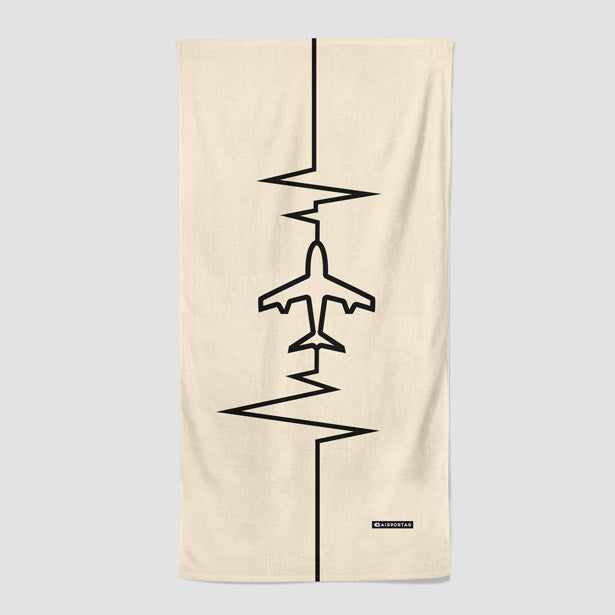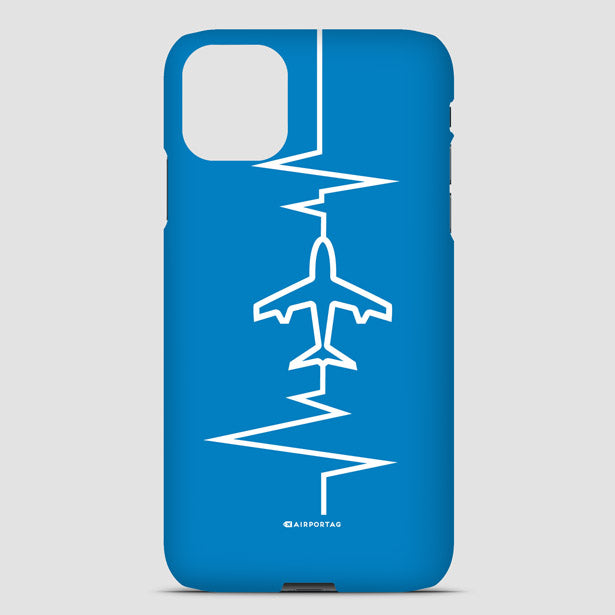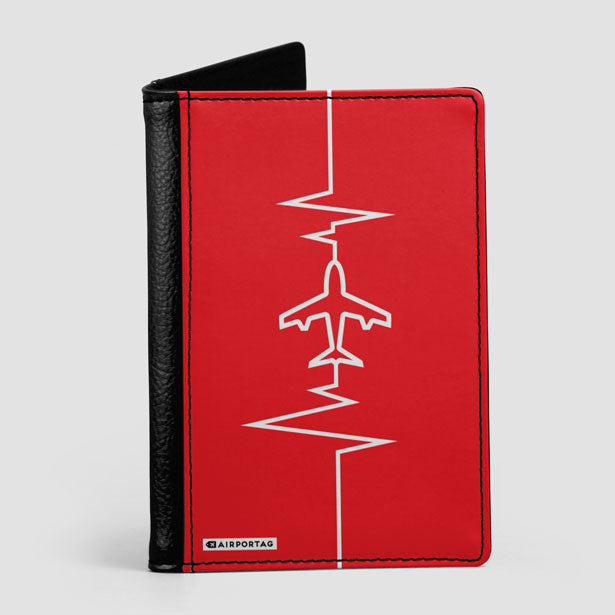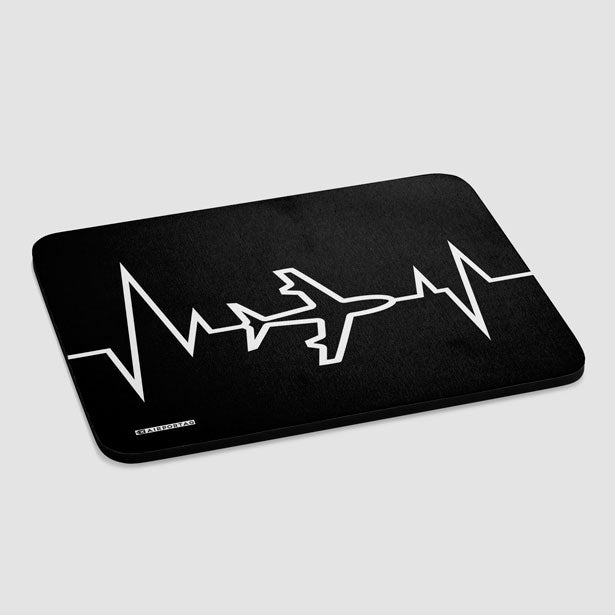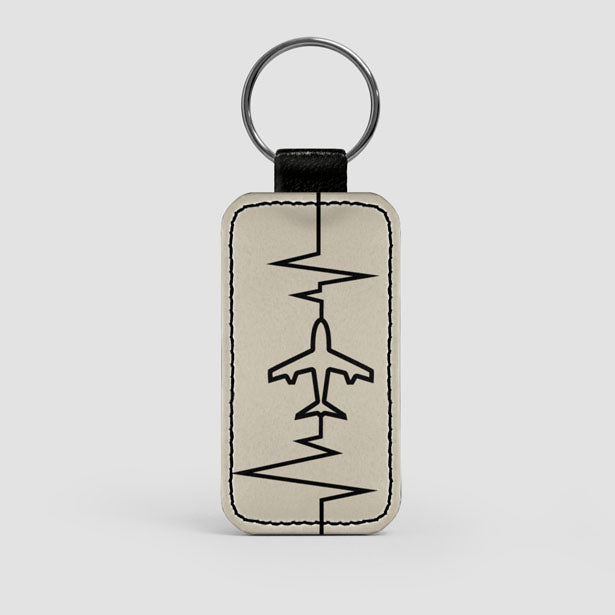 Reviews
All reviews are verified purchasers ✅
Beautiful product
Looks amazing. I love it.
Cool poster!
I got the US airports map poster for our son, who is going to college in the fall to study aviation administration. It will be perfect for his dorm wall. He loved it!
Text art heaven
You're going to fall in love with those piece of you love airports, maps, or text art. If you're reading this review… why haven't you purchased already!!!???
Perfect for m new home!
Bought the large poster and had it framed. It is perfect and will be hanging next to my echo show. The digital picture frame shows all the photos I have taken from around the world. Having this hanging next to it is a perfect! Thank you for helping me showcase my family's travels in my new home. I'll update with another photo when I hang it this weekend.
Flightboard Poster
Exactly what we ordered and excellent quality printing. Quick delivery on a custom order.
Have a question? We are here to help.
Our customer support is available Monday - Friday 8:00 am - 4:00 pm EST
How do you calculate your shipping charges?

We're dedicated to offering the best shipping methods available to ensure that your order reaches you quickly and safely. Shipping rates will vary, based on the total order weight and shipping address. You can get a quote before purchasing directly in the cart page.
100% Satisfaction Guarantee

We want you to be happy! If you're not satisfied with any product for any reason, you can return your order within 30 days.
You can contact us through our contact page! We will be happy to assist you.
Live Chat - Monday - Friday 8:00 AM - 4:00 PM EDT