JAN - Wireless Charger
---
Introducing Airportag's Cutting-Edge Wireless Charger - Where Technology Meets Travel-Inspired Innovation!

Elevate your charging experience and stay connected in style with our exclusive Wireless Charger, meticulously designed for tech-savvy travelers, aviation enthusiasts, and those who appreciate the perfect blend of convenience and wanderlust. At Airportag, we believe that every moment of connectivity should be an adventure, and our wireless charger is here to make sure you do it with flair.

High-Speed Wireless Charging: Our wireless charger offers fast and efficient charging for your compatible devices, ensuring you stay powered up and ready to explore the world.

Sleek and Compact Design: Crafted with an eye for aesthetics, our wireless charger boasts a slim and compact profile that effortlessly fits into your travel bag, making it the perfect companion for your adventures.

Unique Aviation-Inspired Designs: Choose from a captivating array of travel-themed designs that celebrate the world of aviation. From airport codes to vintage airplanes and passport stamps, our wireless charger adds a touch of wanderlust to your charging station.

Universal Compatibility: Our wireless charger is compatible with a wide range of smartphones and devices that support wireless charging, ensuring versatility and convenience.

Safe and Reliable: Rest easy knowing your device is protected. Our charger features advanced safety features like temperature control and foreign object detection to ensure your devices charge safely and efficiently.

Quick and Easy Setup: Simply place your compatible device on the charger, and it starts charging automatically, eliminating the hassle of tangled cables and plugs.

Thoughtful Gift Idea: Searching for a unique and thoughtful gift for a fellow traveler, aviation enthusiast, or tech enthusiast? Our wireless charger is the perfect choice to add a touch of wanderlust and functionality to their everyday life.

Versatile Travel Companion: Whether you're jet-setting across the globe or simply keeping your devices charged on the go, our wireless charger is the ideal travel companion for the modern explorer.

Elevate your tech game and infuse your everyday life with the magic of aviation and exploration. Airportag's Wireless Charger is more than just a device; it's a daily reminder of your passion for adventure and a testament to your distinctive style.

Don't wait to experience the convenience and style of our wireless charger. Explore our innovative collection today and discover the perfect charger to add a touch of wanderlust and technology to your life. Order now and let your love for travel shine with Airportag!












Shop the Design
View all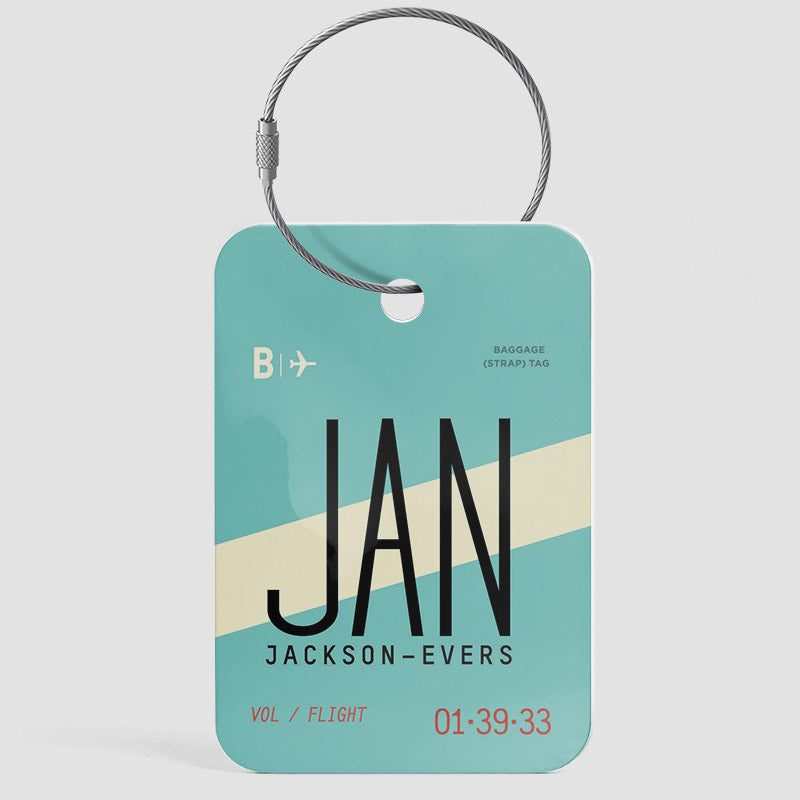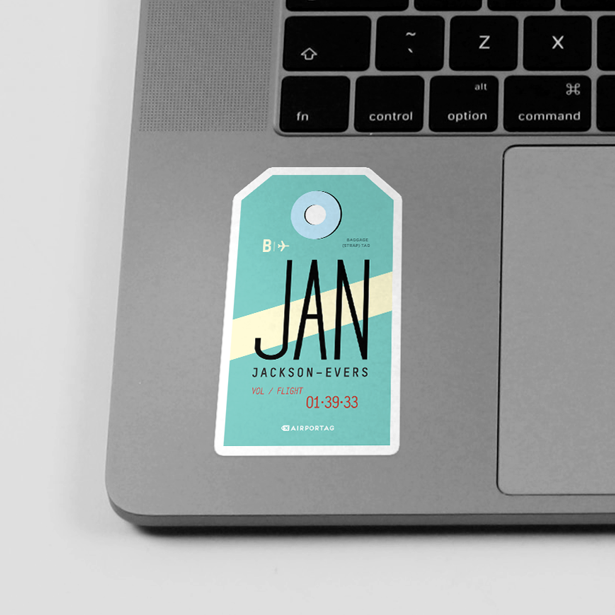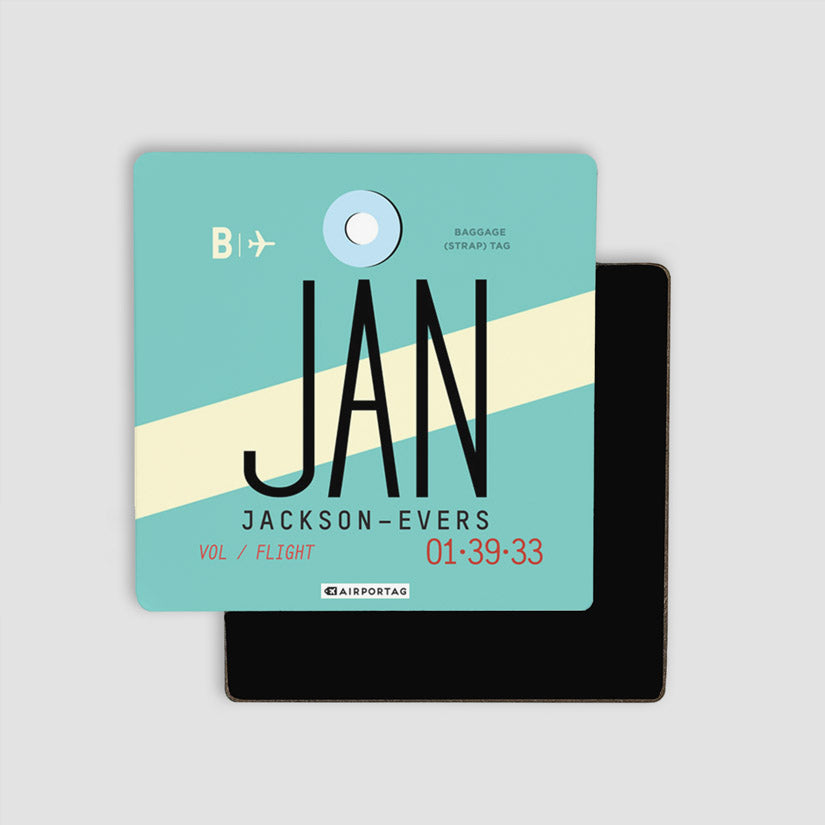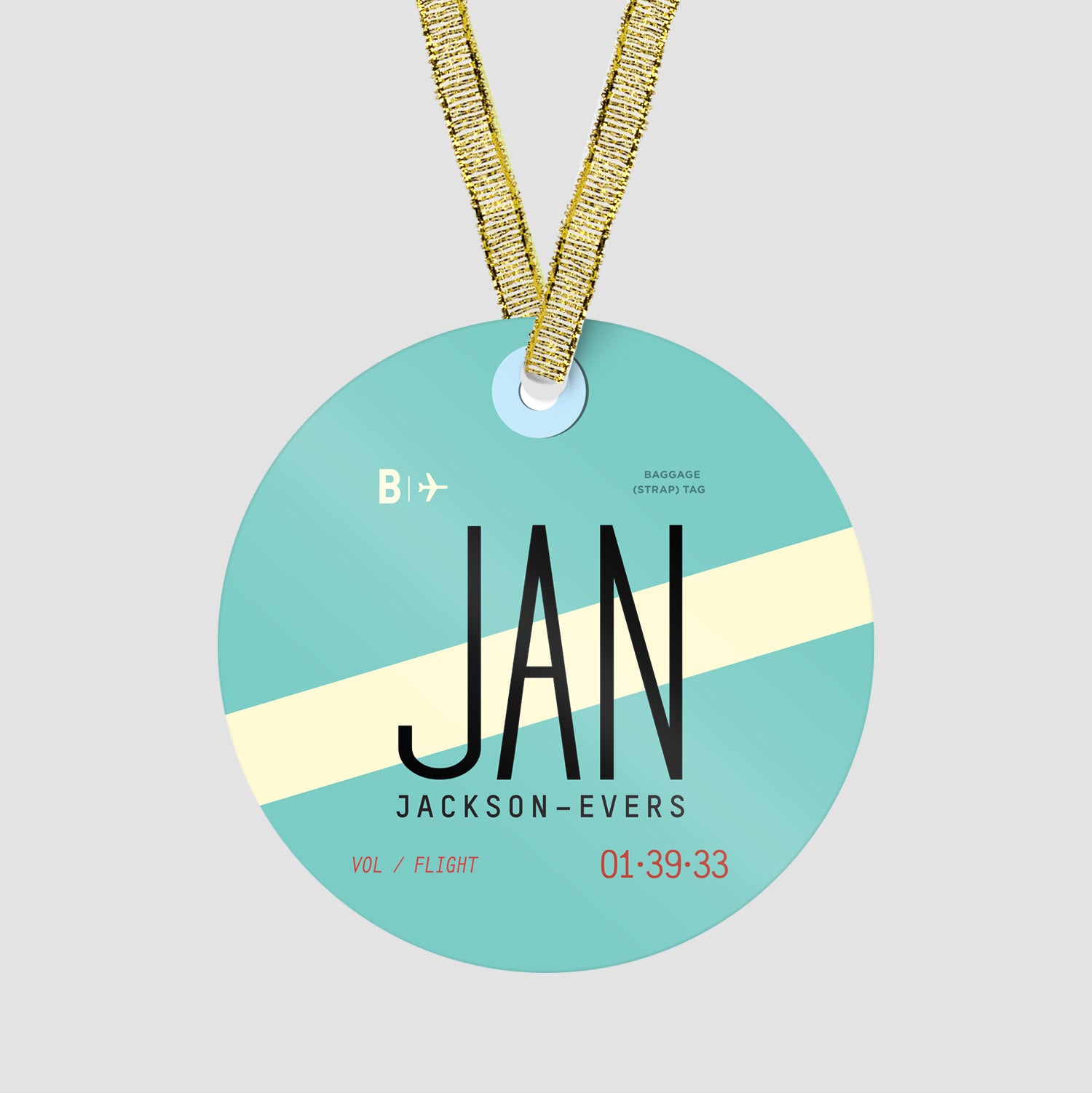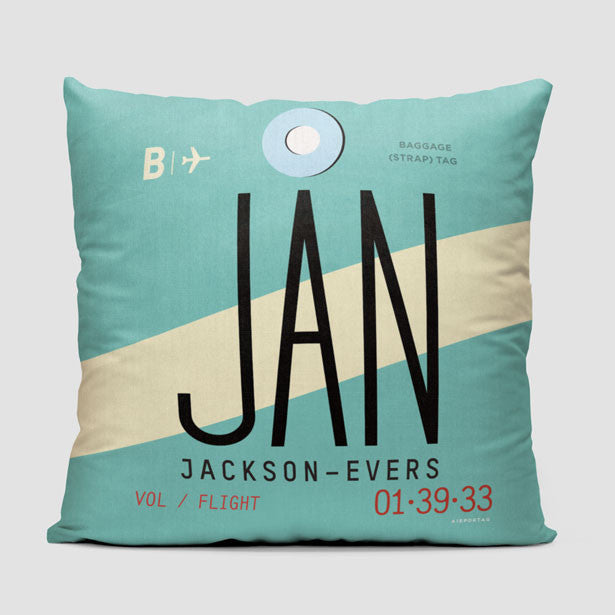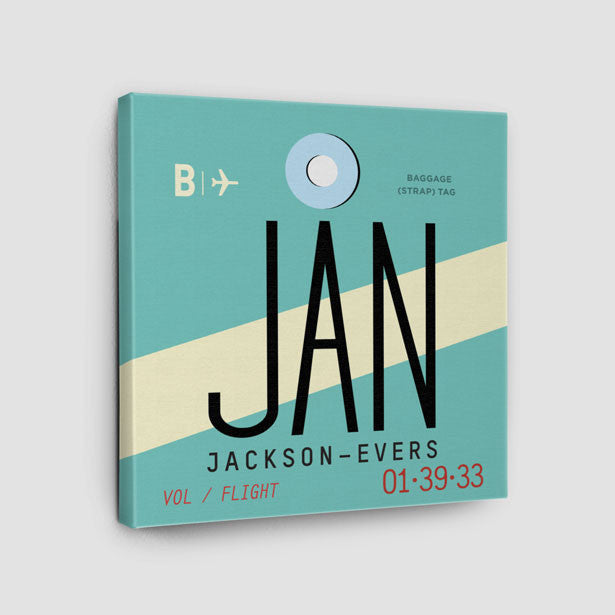 Reviews
All reviews are verified purchasers ✅
looks awesome
does what it should and looks cool
WOW
Fabulous tag, looks indestructible!!
Thanks for a quality product!!
Nice
I work in Helicopter Aviation, so I thought it was kind of neat that they had a helispot for my cell phone to land and charge. Works good with a variety of phones that can charge wirelessly and is convenient. I don't have to wander around looking for the appropriate cable, I just set it on top, it lights up and the phone is charging.
Bigger and better than I expected!
Have a question? We are here to help.
Our customer support is available Monday - Friday 8:00 am - 4:00 pm EST
How do you calculate your shipping charges?

We're dedicated to offering the best shipping methods available to ensure that your order reaches you quickly and safely. Shipping rates will vary, based on the total order weight and shipping address. You can get a quote before purchasing directly in the cart page.
100% Satisfaction Guarantee

We want you to be happy! If you're not satisfied with any product for any reason, you can return your order within 30 days.
You can contact us through our contact page! We will be happy to assist you.
Live Chat - Monday - Friday 8:00 AM - 4:00 PM EDT