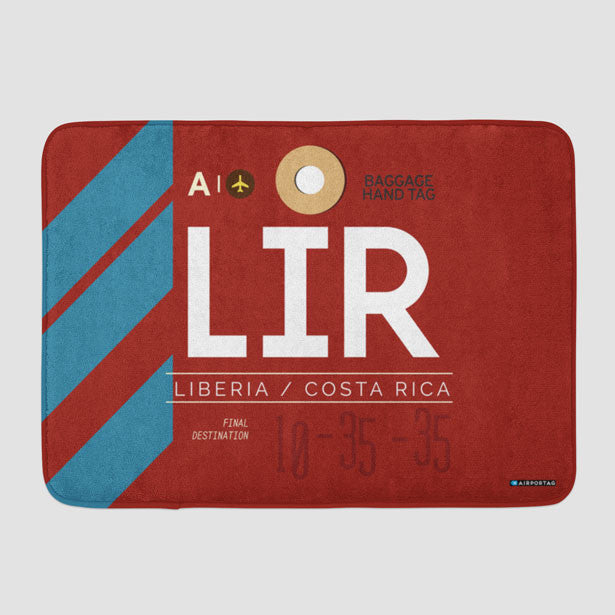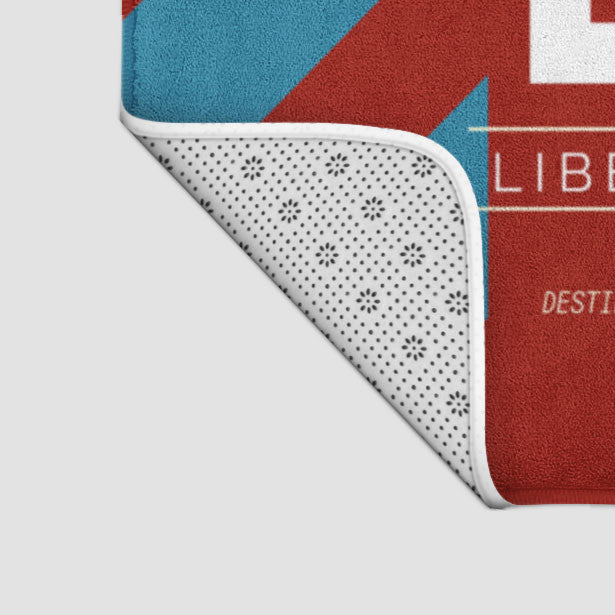 LIR - Bath Mat
---
Introducing Airportag's Luxurious Bath Mats - Where Everyday Comfort Meets Travel-Inspired Style!

Elevate your daily routine and infuse your bathroom with wanderlust using our exclusive collection of Bath Mats, meticulously designed for travelers, aviation enthusiasts, and those who appreciate the finer details of life. At Airportag, we believe that every step you take in your home should be a journey worth taking, and our bath mats are here to make your bathroom a cozy haven of style and comfort.

Plush Comfort: Crafted from ultra-plush and absorbent microfiber, our bath mats provide a soft, cushioned landing for your feet after a shower or bath. They effortlessly keep your bathroom floor dry while pampering your feet with luxury.

Travel-Themed Designs: Choose from an enticing array of travel-inspired designs that evoke the spirit of wanderlust. From iconic airport codes to passport stamps and aviation symbols, our bath mats turn your bathroom into a stylish travel destination.

Premium Quality Craftsmanship: Engineered to last, our bath mats are built with attention to detail. The vibrant designs are fade-resistant, ensuring they remain vivid and appealing even after countless uses and washes.

Non-Slip Backing: Safety meets style with our bath mats. They feature a non-slip backing that provides stability on slippery bathroom floors, making your daily routine safer and more enjoyable.

Quick-Drying: Designed for convenience, our bath mats dry quickly, preventing moisture buildup and keeping your bathroom fresh and clean.

Easy to Clean: Keeping your bath mat looking fresh is effortless. Simply toss it in the washing machine for easy cleaning, and it will maintain its softness and beauty for years to come.

Thoughtful Gift Idea: Searching for a unique and thoughtful gift for a fellow traveler or aviation enthusiast? Our bath mats are the perfect choice to add a touch of wanderlust and comfort to their daily routine.

Versatile Decor: These mats are not limited to your bathroom. Use them as cozy accents in your kitchen, laundry room, or entryway to add style and comfort wherever you need it.

Transform your bathroom into a travel-inspired oasis of comfort. Airportag's Bath Mats are more than just functional; they are a daily reminder of your love for adventure and a testament to your distinctive style.

Don't wait to pamper yourself and elevate your bathroom decor. Explore our luxurious collection of bath mats today and discover the perfect mats to add a touch of wanderlust to your daily routine. Order now and let your passion for travel shine with Airportag!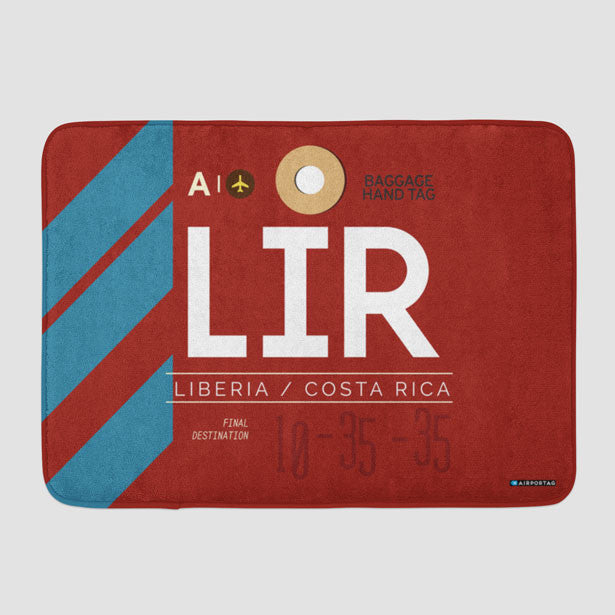 Travel Dreams at Your Feet 🦶
Shop the Design
View all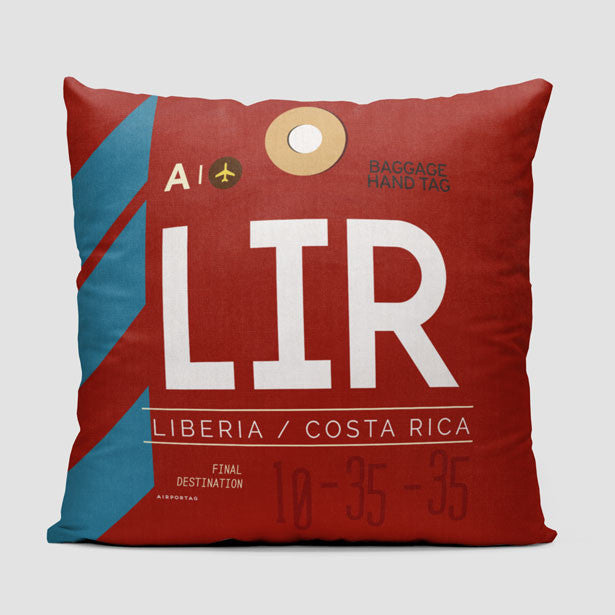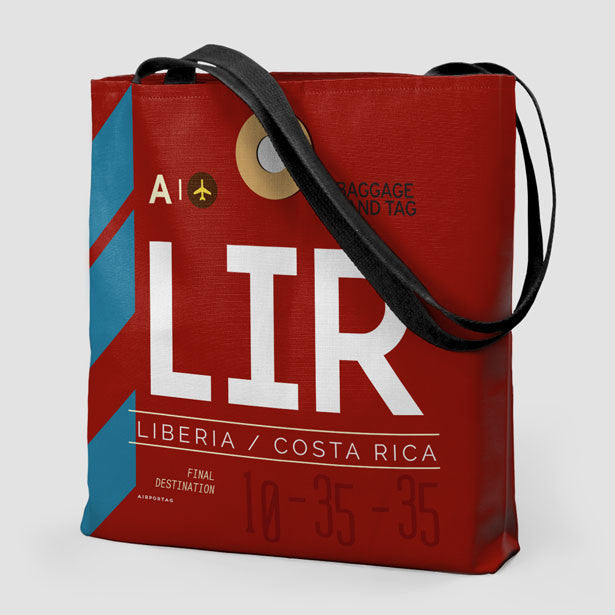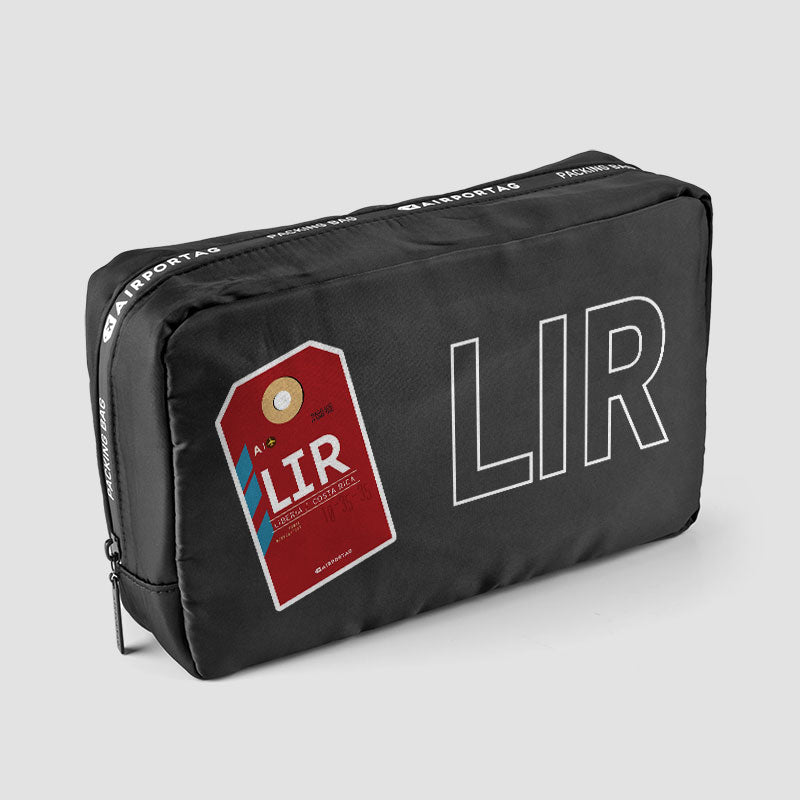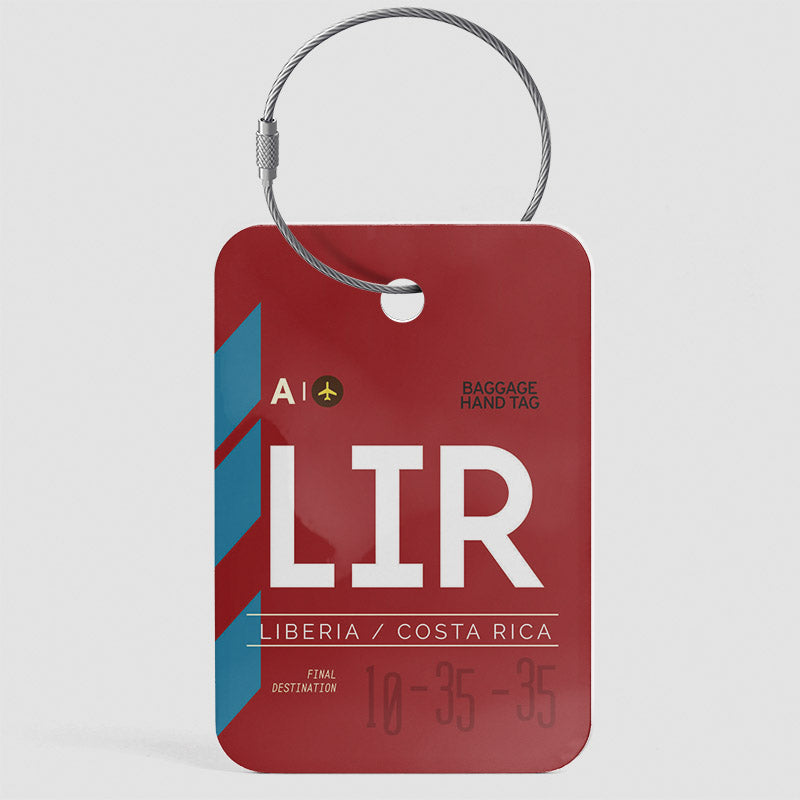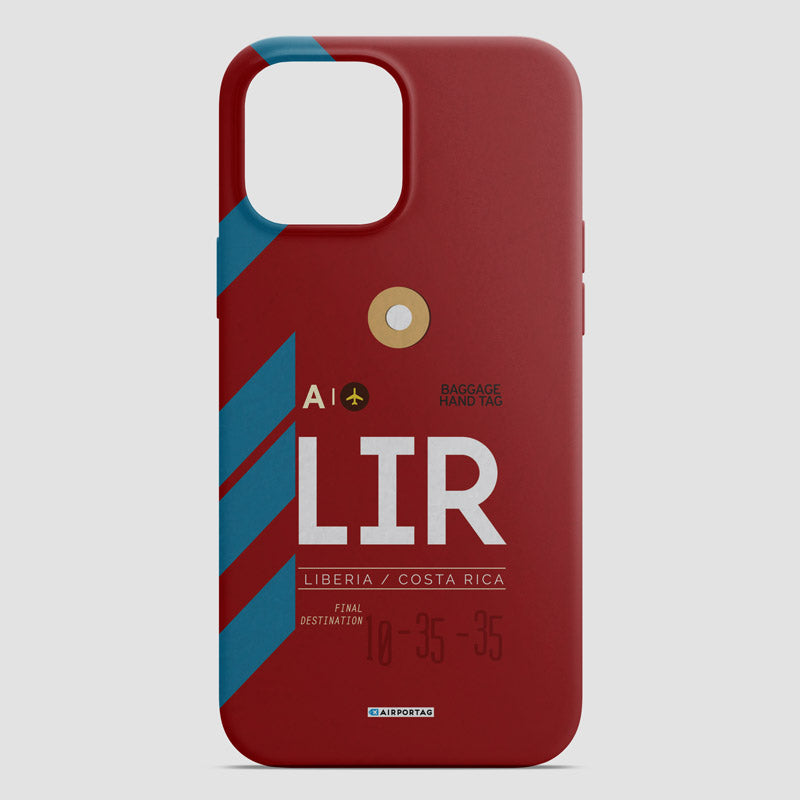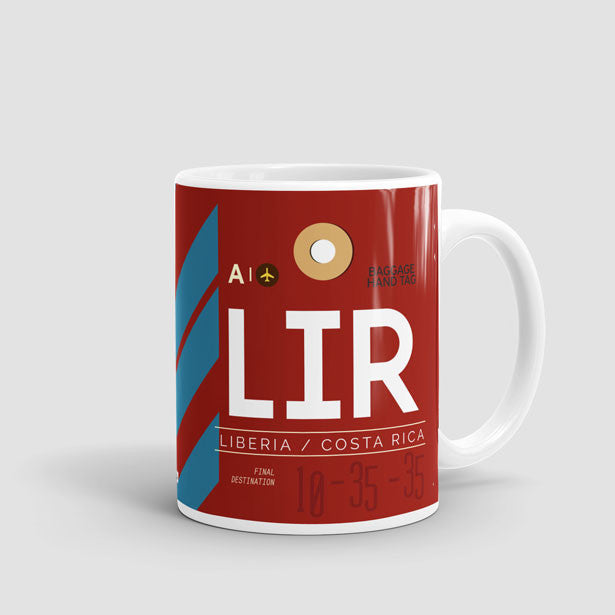 Reviews
All reviews are verified purchasers ✅
First Class
I recieved PAM NAM First Class Bath mats ! They are so cool ! Thanksw
Perfectly Personal
Exactly what I wanted as a gift for my son. Love that it could be personalized. Bathroom's not in coach anymore.
Excellent value
Beautiful First Class mat for my Economy Bath. Actually adds a nice touch to the entire Bath. Great Quality, Great PRicer
Excellent quality! Worth it…
Have a question? We are here to help.
Our customer support is available Monday - Friday 8:00 am - 4:00 pm EST
How do you calculate your shipping charges?

We're dedicated to offering the best shipping methods available to ensure that your order reaches you quickly and safely. Shipping rates will vary, based on the total order weight and shipping address. You can get a quote before purchasing directly in the cart page.
100% Satisfaction Guarantee

We want you to be happy! If you're not satisfied with any product for any reason, you can return your order within 30 days.
You can contact us through our contact page! We will be happy to assist you.
Live Chat - Monday - Friday 8:00 AM - 4:00 PM EDT