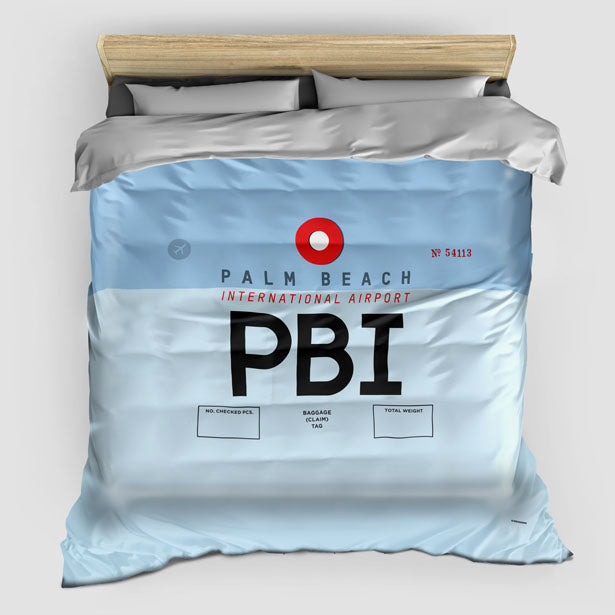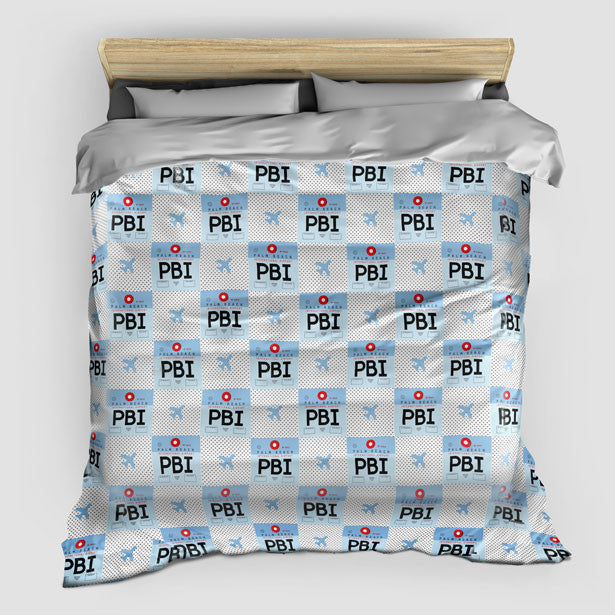 PBI - Duvet Cover
---
Introducing Airportag's Dreamy Duvet Cover - Where Cozy Comfort Meets Wanderlust!

Elevate your bedroom decor to new heights with our exclusive Duvet Cover, specially designed for travel enthusiasts, aviation aficionados, and wanderers like you. At Airportag, we believe that comfort and style should be intertwined with your passion for exploration, and our duvet covers are here to transform your sleeping space into a dreamy getaway.

Supreme Comfort: Crafted from the finest, ultra-soft microfiber, our duvet covers offer a sumptuous feel that invites you to cozy up and relax. They provide the perfect balance of warmth and breathability for a comfortable night's sleep.

Unique Aviation-Inspired Designs: Choose from an inspiring range of travel-themed designs that bring the world to your bedroom. From vintage aircraft and airport codes to passport stamps and world map motifs, our duvet covers infuse your space with wanderlust.

Premium Quality Craftsmanship: Made to last, our duvet covers are constructed with meticulous attention to detail. The vibrant designs are fade-resistant, ensuring they remain as vivid as the day you first laid eyes on them.

Easy to Care For: Practicality meets beauty with our duvet covers. They are machine washable and easy to maintain, so you can enjoy both the comfort and aesthetics without the hassle of special care instructions.

Available Sizes: Whether you have a twin, queen, or king-sized bed, our duvet covers come in various sizes to perfectly fit your mattress. Complete your bedding ensemble with matching shams and pillows for a cohesive look.

Quick and Hassle-Free Bedroom Refresh: Give your bedroom a makeover in minutes. Our duvet covers easily slip over your existing comforter, instantly transforming your space with a burst of color and style.

Thoughtful Gift Idea: Searching for a unique and thoughtful gift for a fellow traveler or aviation enthusiast? Our duvet covers are the perfect choice to bring joy and wanderlust to their bedroom.

Versatile Decor: Not just for your bedroom, our duvet covers also make great additions to guest rooms, vacation homes, or even as wall tapestries, giving you the flexibility to enjoy them in various ways.

Experience the comfort of travel from the comfort of your own bed. Airportag's Duvet Covers are more than bedding; they are a daily reminder of your love for adventure and a testament to your distinctive style.

Explore our dreamy collection of duvet covers today, and discover the perfect covers to wrap yourself in wanderlust every night. Order now and let your passion for travel shine with Airportag!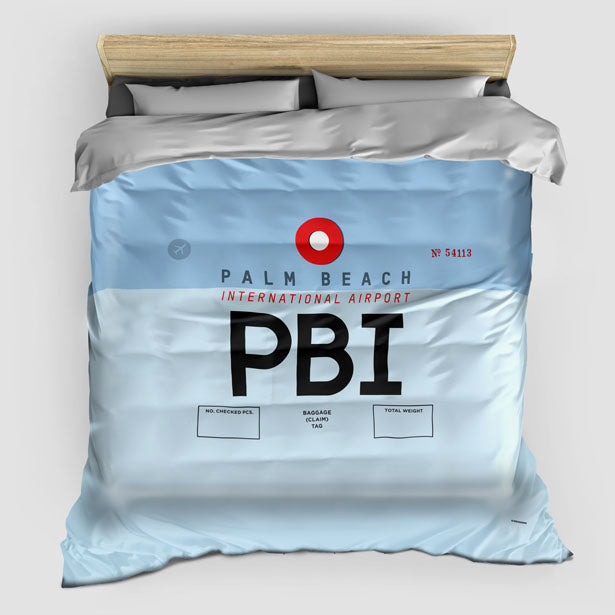 Shop the Design
View all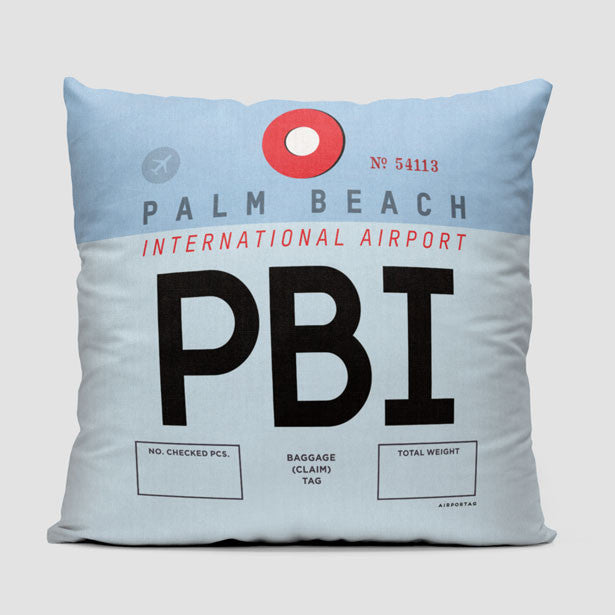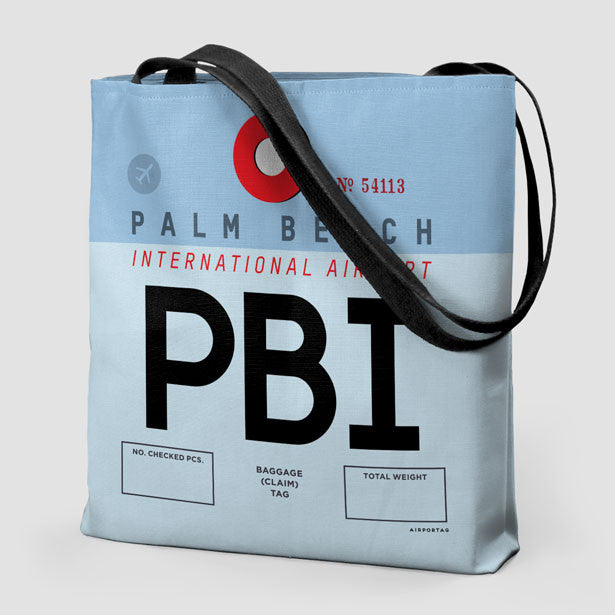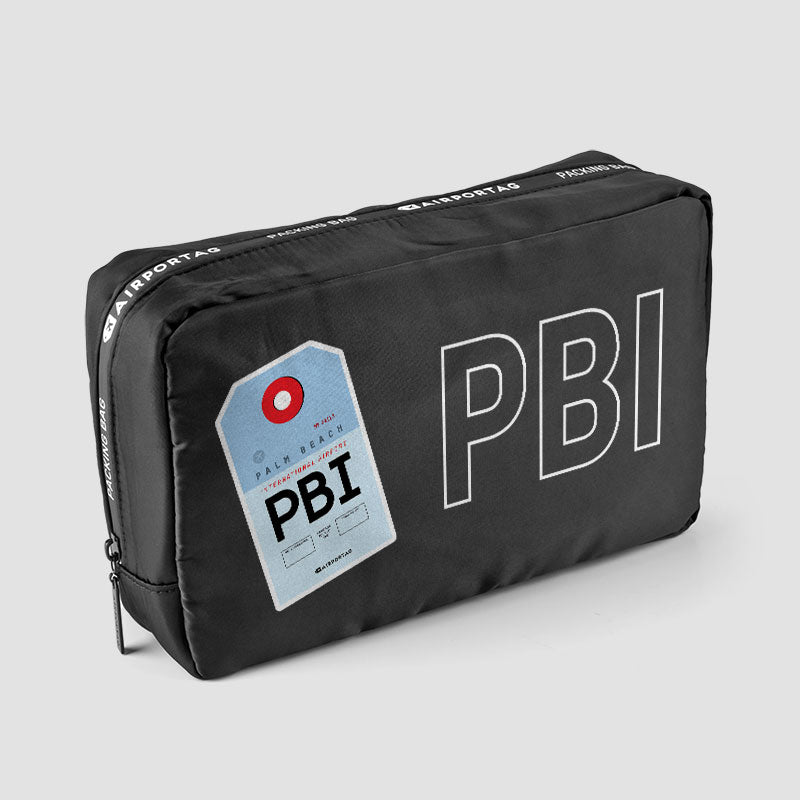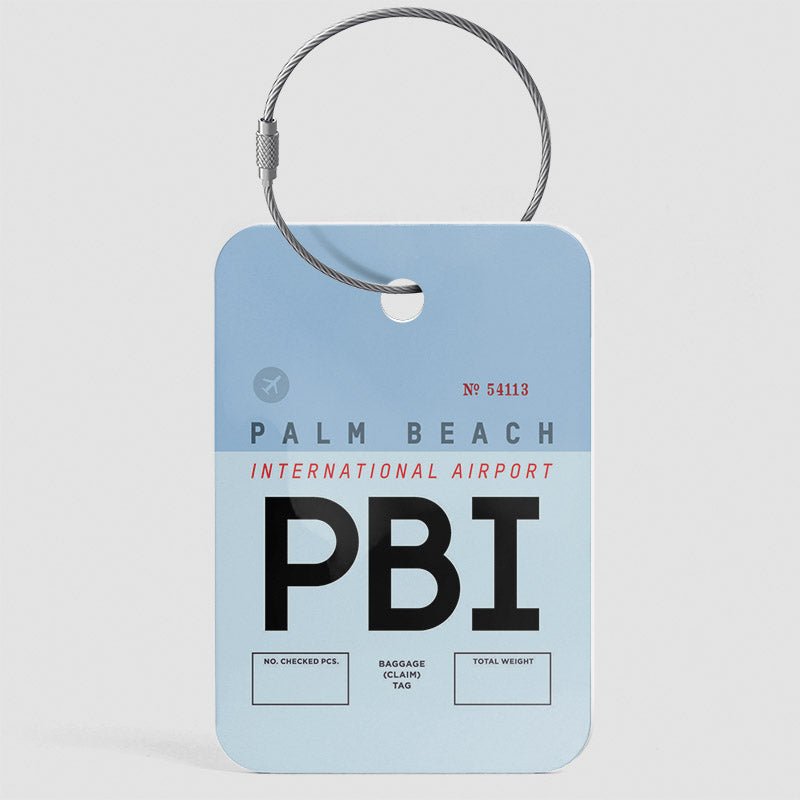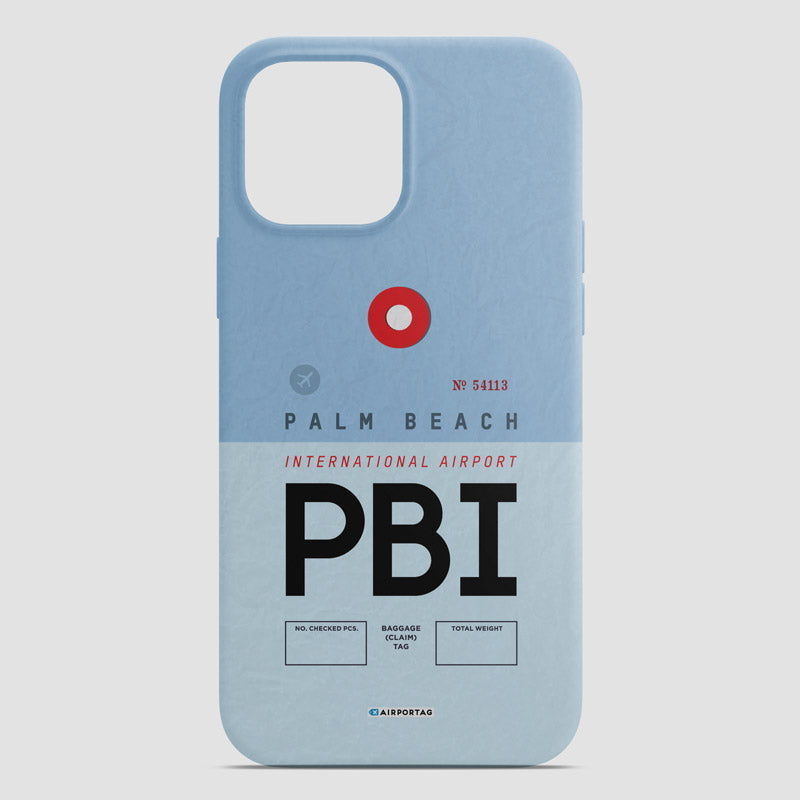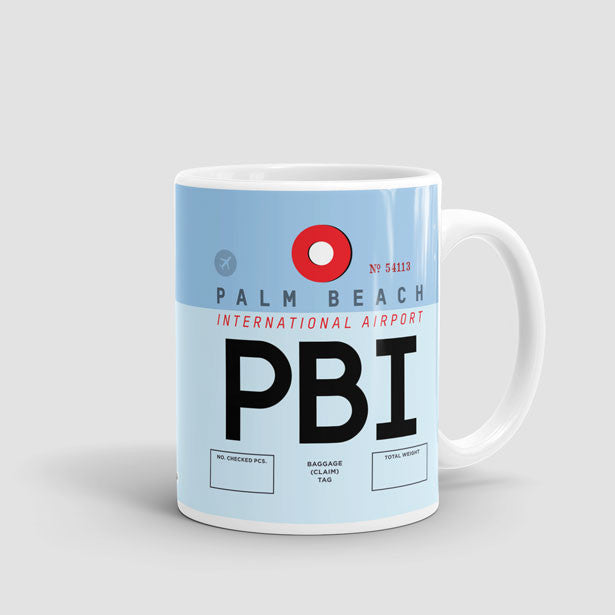 Reviews
All reviews are verified purchasers ✅
Wedding Gift
was a wedding gift, sent with custom boarding pass pillow shams from Honeymoon trip. They loved it!!!
Runway Duvet Cover
I called my pilot son and asked which runway number was his favorite to land? AirportTag put that on the duvet! My son was so surprised and delighted when he opened his gift!! He took pics abcs posted them! It was a great personalized gift! Came quickly and good quality! Made in the USA!
Happy
I love the Duvet Cover that I bought, the colors , the feeling and price
The duvet cover is great like the one I ordered last year
Have a question? We are here to help.
Our customer support is available Monday - Friday 8:00 am - 4:00 pm EST
How do you calculate your shipping charges?

We're dedicated to offering the best shipping methods available to ensure that your order reaches you quickly and safely. Shipping rates will vary, based on the total order weight and shipping address. You can get a quote before purchasing directly in the cart page.
100% Satisfaction Guarantee

We want you to be happy! If you're not satisfied with any product for any reason, you can return your order within 30 days.
You can contact us through our contact page! We will be happy to assist you.
Live Chat - Monday - Friday 8:00 AM - 4:00 PM EDT