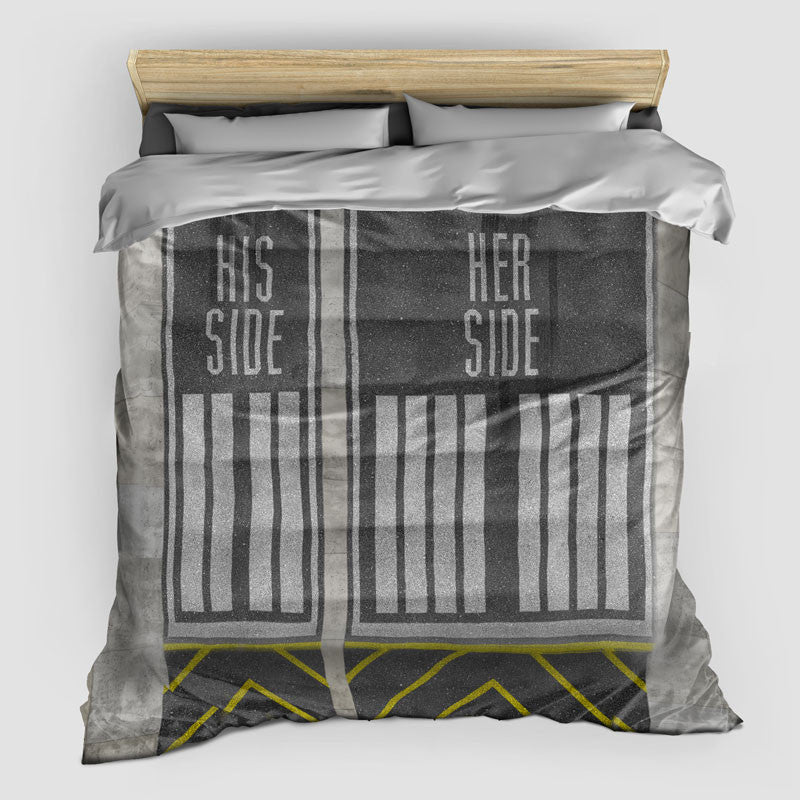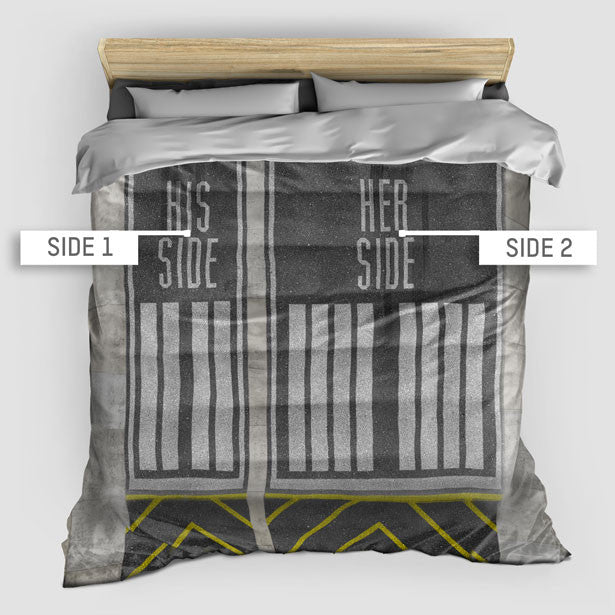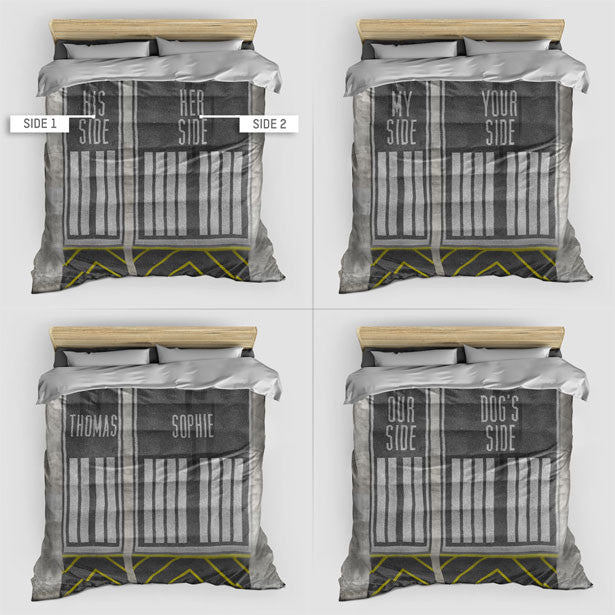 Runway Sides - Comforter
---
Introducing Airportag's Premium Comforters - Where Cozy Dreams Take Flight!

Elevate your sleep experience and bring the spirit of travel and aviation into your bedroom with our exclusive collection of Comforters, thoughtfully designed for wanderers, aviation enthusiasts, and those who appreciate the art of comfort. At Airportag, we believe that every night's rest should be a journey to comfort and style, and our comforters are here to make your dreams take flight.

Luxurious Comfort: Crafted from high-quality, ultra-soft microfiber, our comforters envelop you in unparalleled coziness, making each night's sleep a luxurious experience.

Unique Aviation-Inspired Designs: Choose from an enchanting array of travel-themed designs that celebrate the world of aviation. From vintage airplanes to airport codes and passport stamps, our comforters add a touch of wanderlust to your sleeping sanctuary.

Premium Quality Craftsmanship: Our comforters are meticulously crafted to ensure lasting durability and vibrant, fade-resistant designs that remain striking even after countless cuddles.

All-Season Comfort: Our comforters offer the perfect balance of warmth and breathability, suitable for year-round use. Whether it's a chilly winter night or a breezy summer evening, you'll sleep comfortably under our comforters.

Available Sizes: Whether you have a twin, queen, or king-sized bed, our comforters come in various sizes to perfectly fit your mattress.

Easy to Care For: Maintaining the beauty of your comforter is simple. They are machine washable and easy to care for, ensuring they stay soft and fresh with minimal effort.

Thoughtful Gift Idea: Searching for a unique and thoughtful gift for a fellow traveler or aviation enthusiast? Our comforters are the perfect choice to add a touch of wanderlust and comfort to their sleeping space.

Versatile Decor: These comforters aren't limited to your bedroom; they also make stunning accents in living rooms or guest rooms, showcasing your love for travel in every corner of your home.

Transform your bedroom into a dreamy oasis of comfort and style. Airportag's Comforters are more than just bedding; they are a daily reminder of your passion for adventure and a testament to your unique style.

Don't wait to elevate your bedroom decor and bedtime comfort. Explore our premium collection of comforters today and discover the perfect comforter to wrap yourself in wanderlust every night. Order now and let your love for travel take flight with Airportag!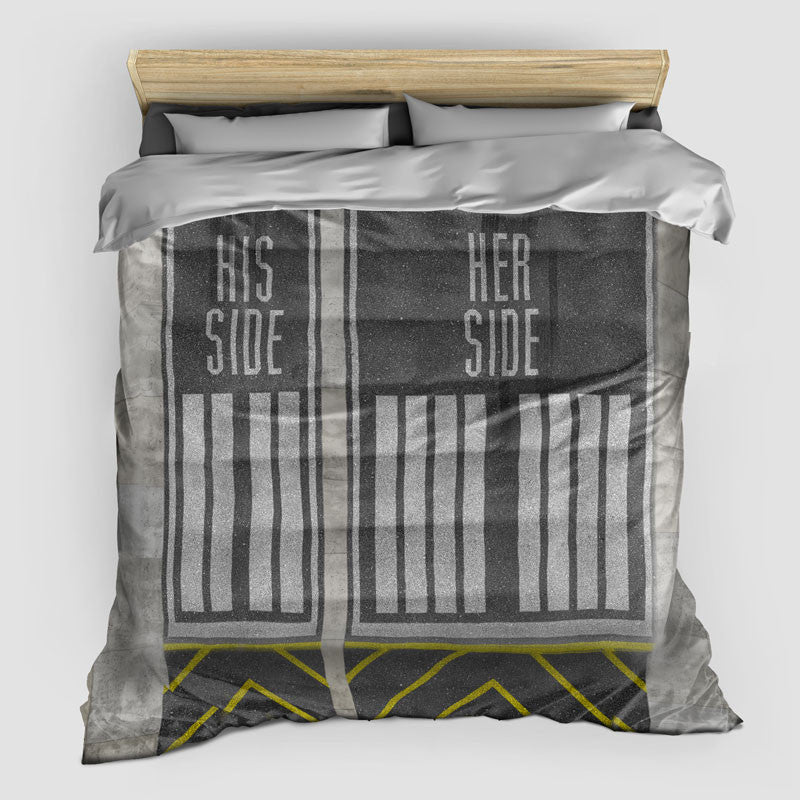 Shop the Design
View all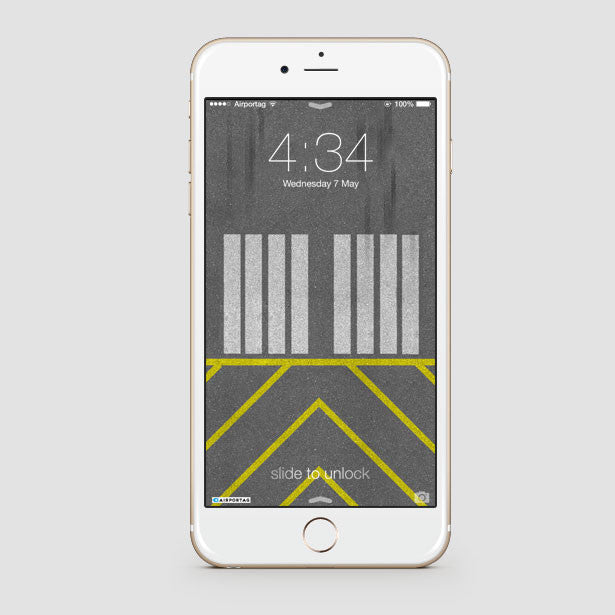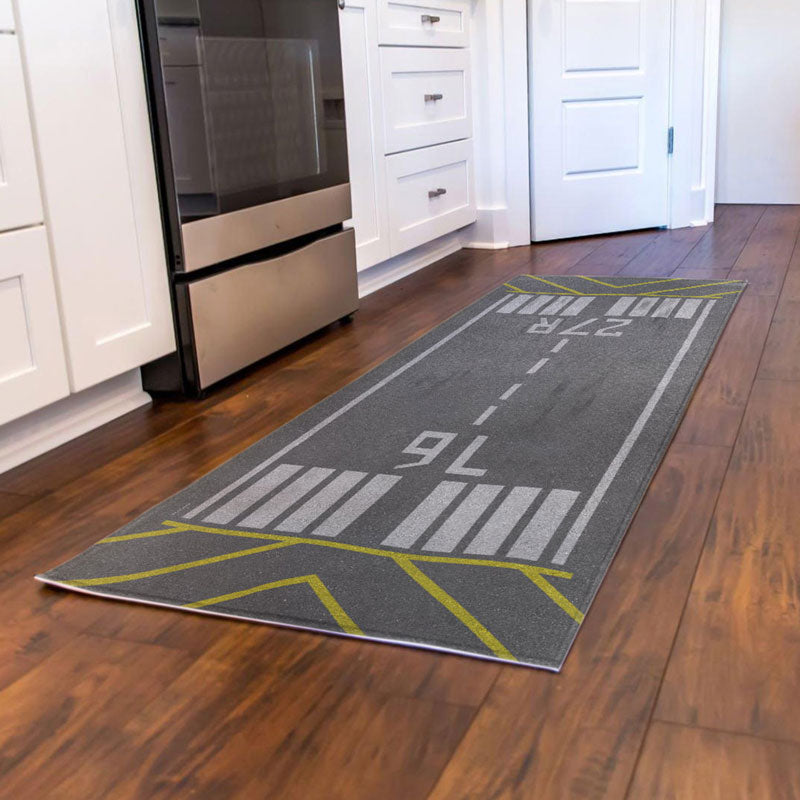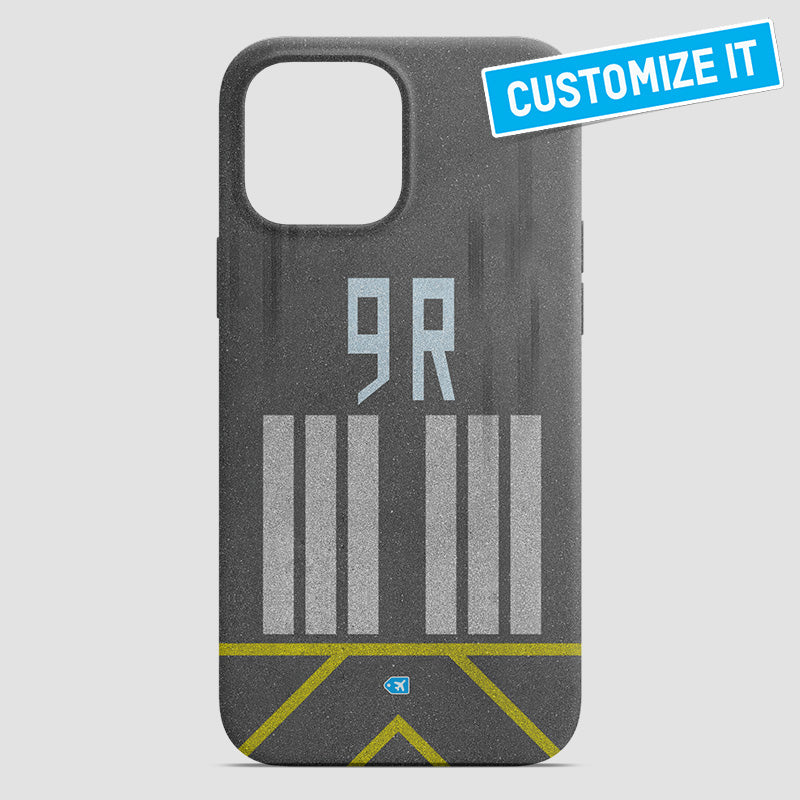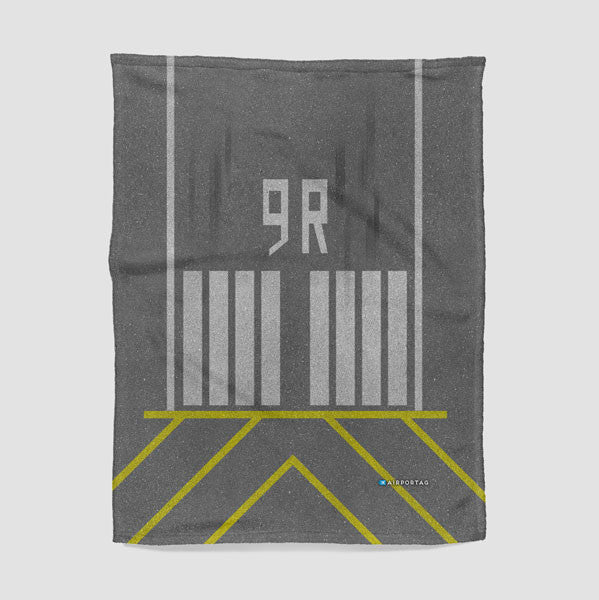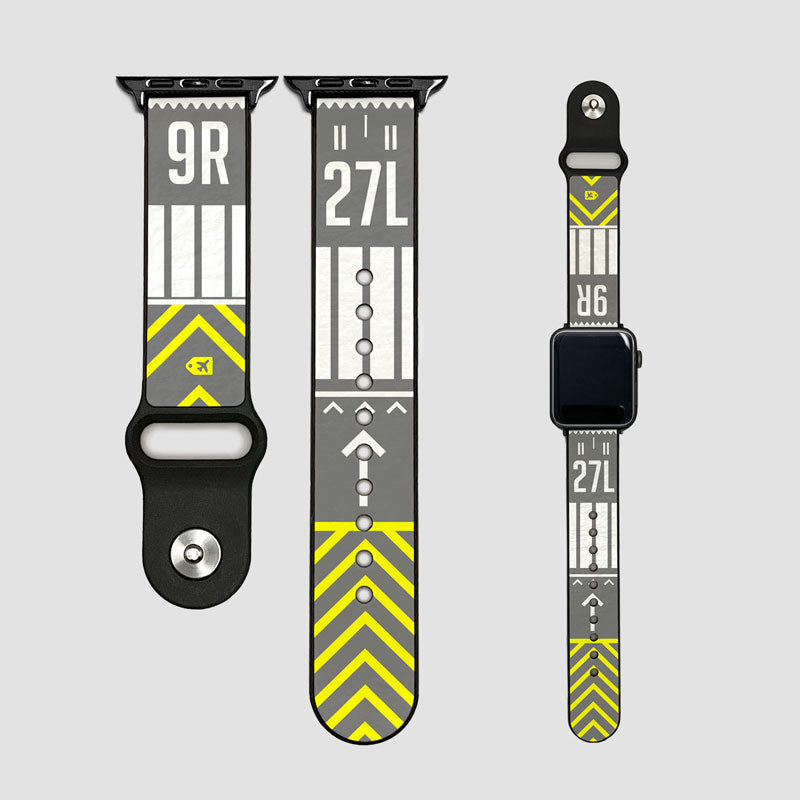 Reviews
All reviews are verified purchasers ✅
My share of the bed, his share
The comforter is wonderful. It made my husband roll his eyes when he saw his share if the bed.
Stamps Comforter
I love this comforter! I live in FL and it is perfect for regulating body heat. It is so soft and fluffy!
So comfortable!
The queen size futs great on my full size bed. It is very comfortable and keeps me warm all night. Definetly would recommed buying Its worth all of the money.
Comforting Worldwide Airport Comforter
Covering with top quality Worldwide Airport comforter is really warm and comforting. Very very good quality.
Have a question? We are here to help.
Our customer support is available Monday - Friday 8:00 am - 4:00 pm EST
How do you calculate your shipping charges?

We're dedicated to offering the best shipping methods available to ensure that your order reaches you quickly and safely. Shipping rates will vary, based on the total order weight and shipping address. You can get a quote before purchasing directly in the cart page.
100% Satisfaction Guarantee

We want you to be happy! If you're not satisfied with any product for any reason, you can return your order within 30 days.
You can contact us through our contact page! We will be happy to assist you.
Live Chat - Monday - Friday 8:00 AM - 4:00 PM EDT