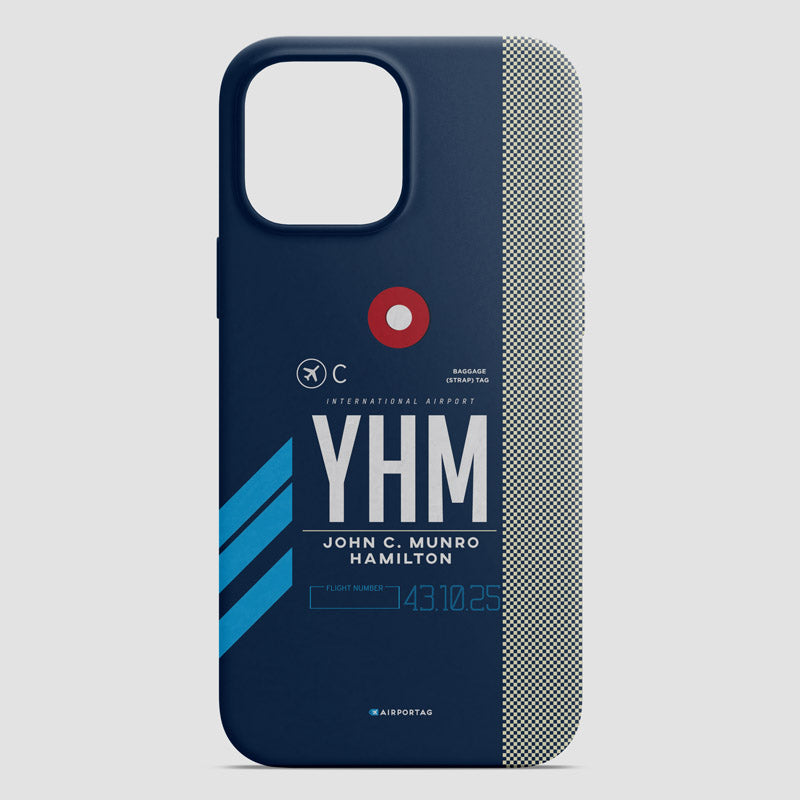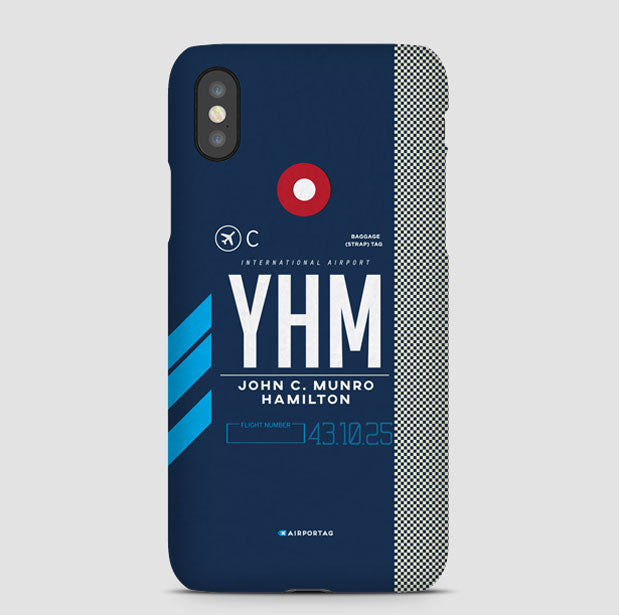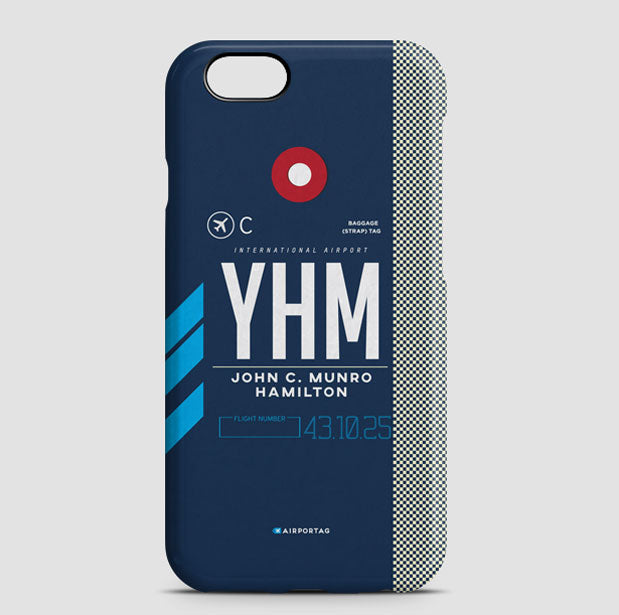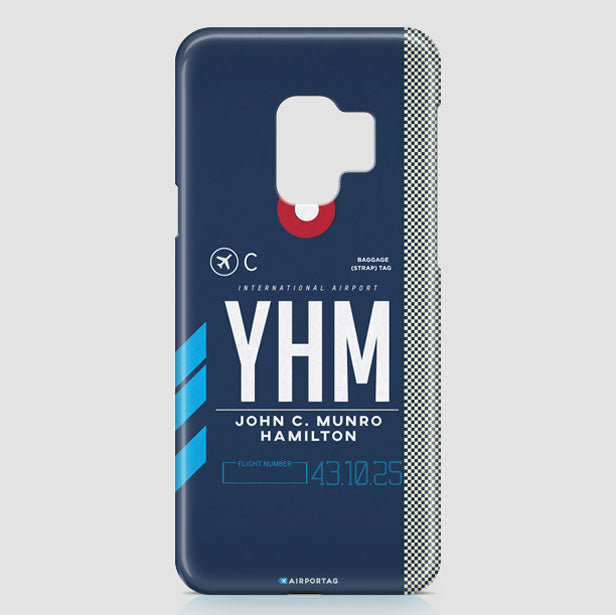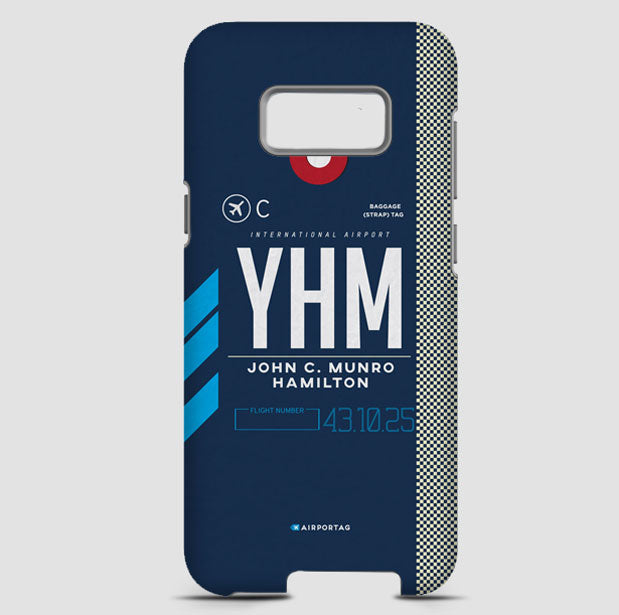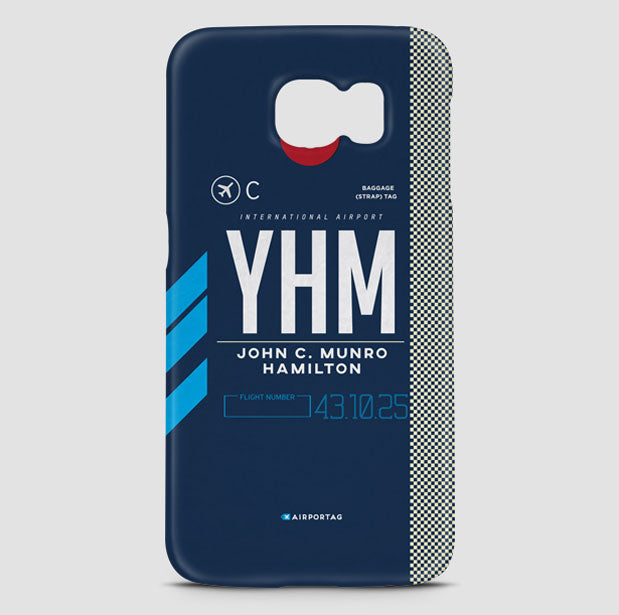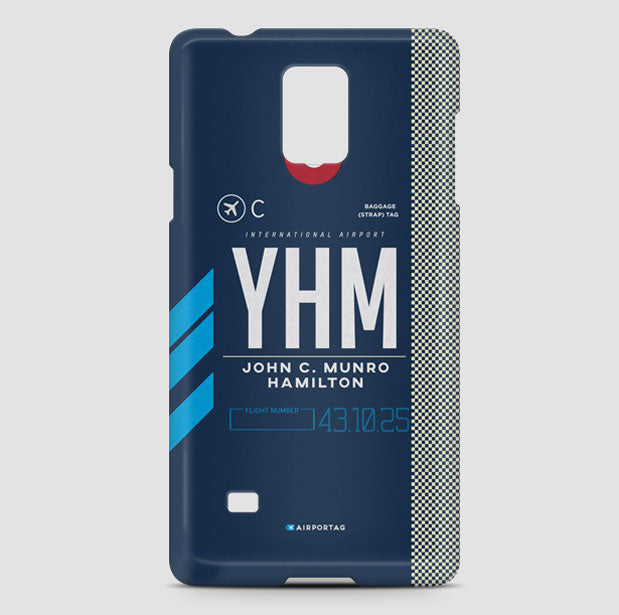 YHM - Phone Case
---
Showcase your passion for travel with our exclusive Phone Case, thoughtfully designed for globetrotters, aviation aficionados, and anyone who appreciates the perfect blend of functionality and wanderlust. At Airportag, we believe that your phone should not only be protected but also serve as a stylish statement of your love for exploration.

Unique Aviation-Inspired Designs: Choose from an enchanting array of travel-themed designs that celebrate the world of aviation. From airport codes to vintage airplanes and passport stamps, our phone cases add a touch of wanderlust to your mobile experience.

Slim and Lightweight: Our phone cases are designed to be slim and lightweight, ensuring they don't add unnecessary bulk to your phone, making them ideal for daily use and travel.

Wireless Charging Compatible: Enjoy the convenience of wireless charging without having to remove your phone case. Our cases are compatible with wireless charging technology.

Easy to Clean: Keeping your phone case looking fresh is easy. Simply wipe it clean with a damp cloth to remove dirt and maintain its appearance.

Thoughtful Gift Idea: Searching for a unique and thoughtful gift for a fellow traveler, aviation enthusiast, or anyone who loves stylish phone accessories? Our phone cases are the perfect choice to add a touch of wanderlust and protection to their mobile device.

Elevate your mobile style and infuse your daily life with the magic of aviation and exploration. Airportag's Phone Cases are more than just protective; they are a daily reminder of your passion for adventure and a testament to your distinctive style.

Don't wait to showcase your love for travel. Explore our stylish collection of phone cases today and discover the perfect case to add a dash of wanderlust and personality to your phone. Order now and let your passion for travel shine with Airportag!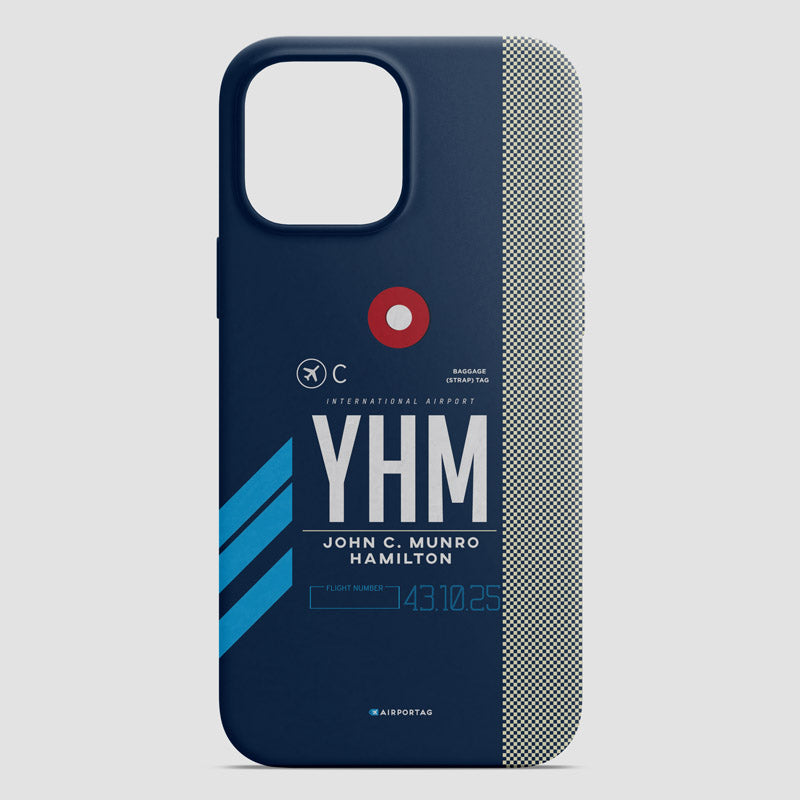 Shop the Design
View all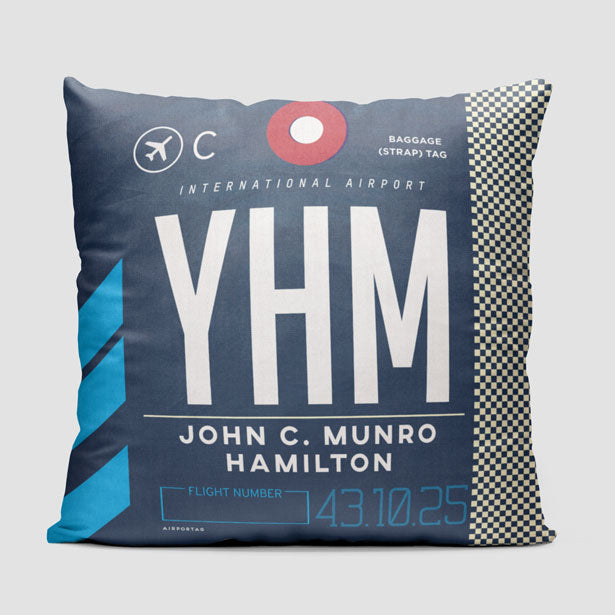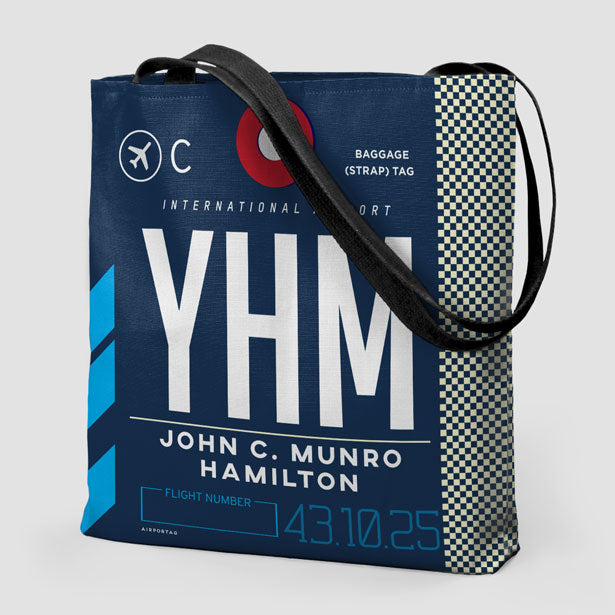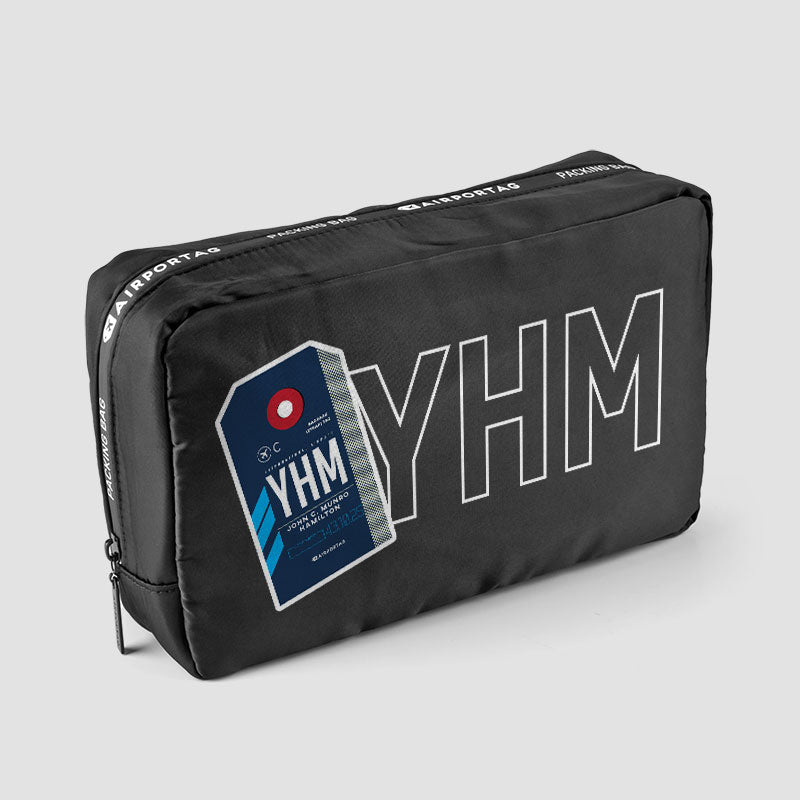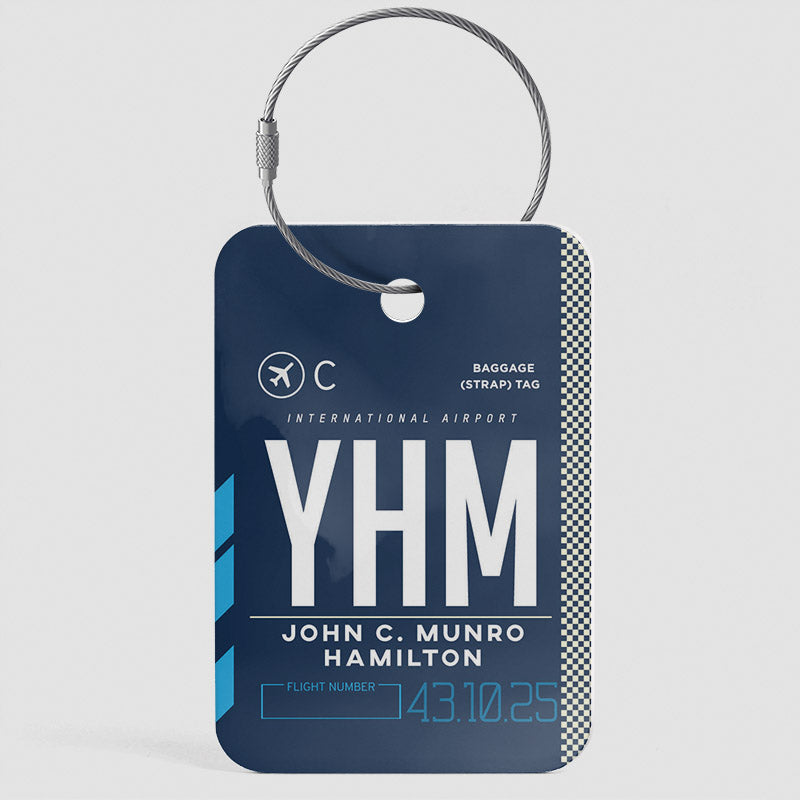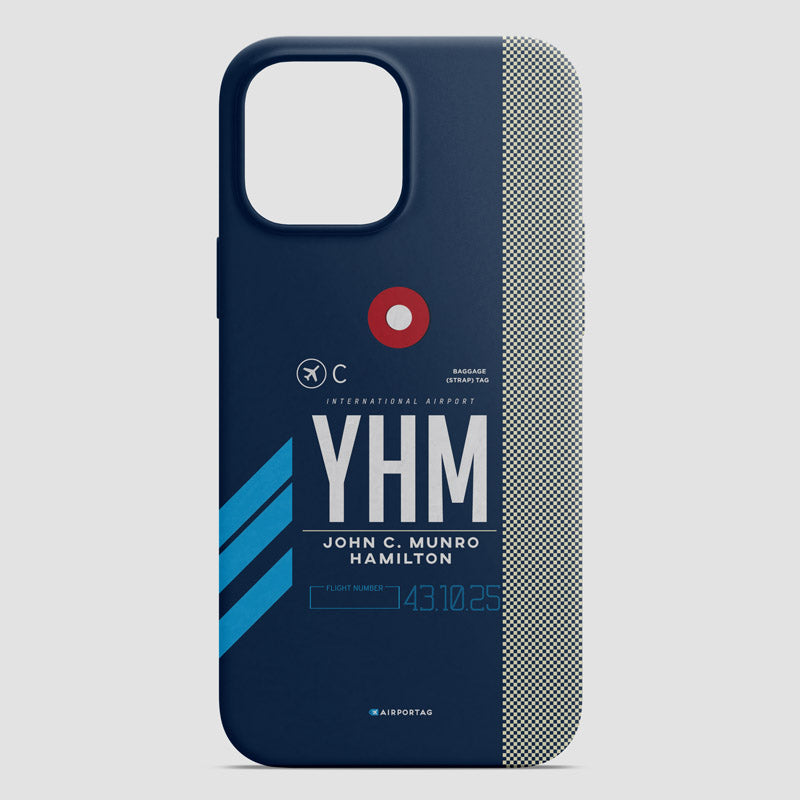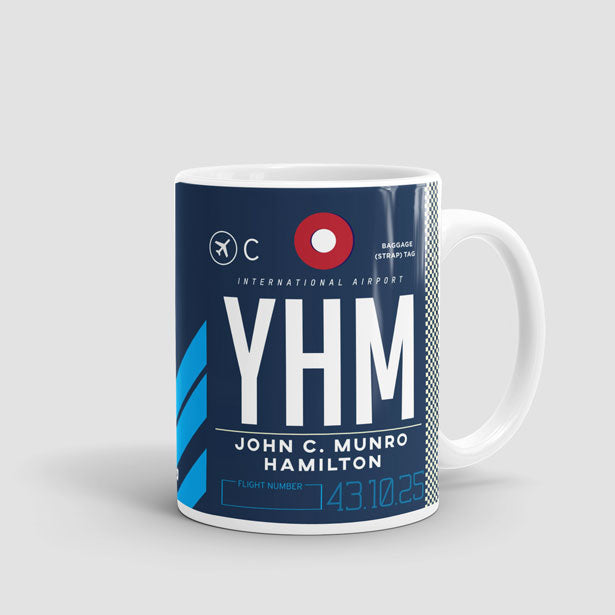 Reviews
All reviews are verified purchasers ✅
Awesome Phone Case
I love the phone case. I was able to completely customize it to fit my home airport and my favorite airline and seat. Fits my phone exactly and looks great.
Love it
My favourite phone case so far ❤️
Eastern Airlines phone case
I had toyed with the idea of getting a case for a while. I am impressed with the quality and the colors. The case is solid (not rubbery) and the colors are VIVID!!! I am very happy with my purchase!!!
Where To Next? - Phone Case
Will grab other aviators attention
This is a nice case with a great design. Other crew members have liked my case and even placed orders themselves. I would recommend this item.
Have a question? We are here to help.
Our customer support is available Monday - Friday 8:00 am - 4:00 pm EST
How do you calculate your shipping charges?

We're dedicated to offering the best shipping methods available to ensure that your order reaches you quickly and safely. Shipping rates will vary, based on the total order weight and shipping address. You can get a quote before purchasing directly in the cart page.
100% Satisfaction Guarantee

We want you to be happy! If you're not satisfied with any product for any reason, you can return your order within 30 days.
You can contact us through our contact page! We will be happy to assist you.
Live Chat - Monday - Friday 8:00 AM - 4:00 PM EDT