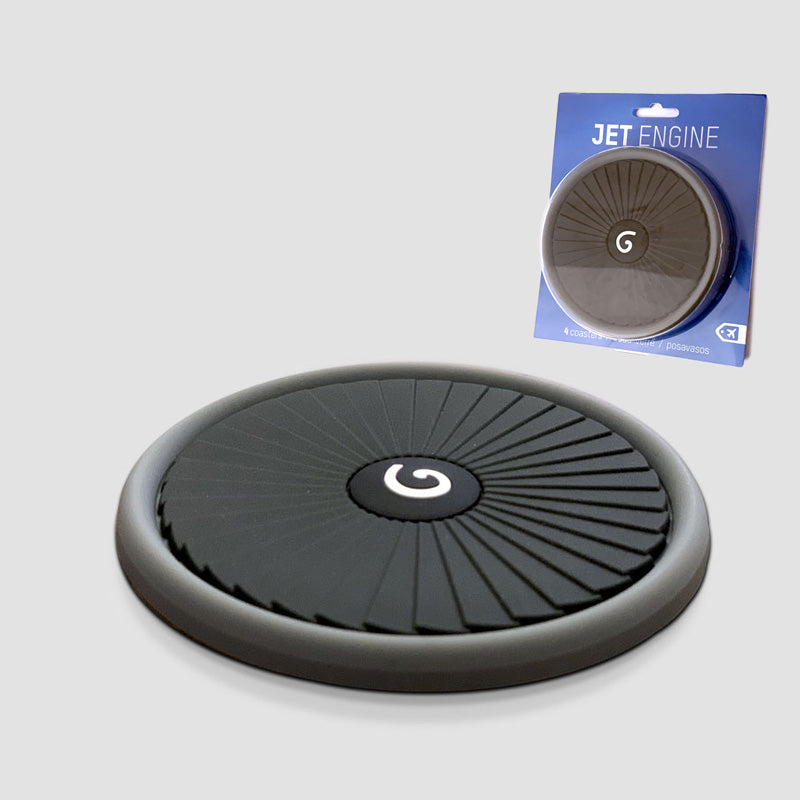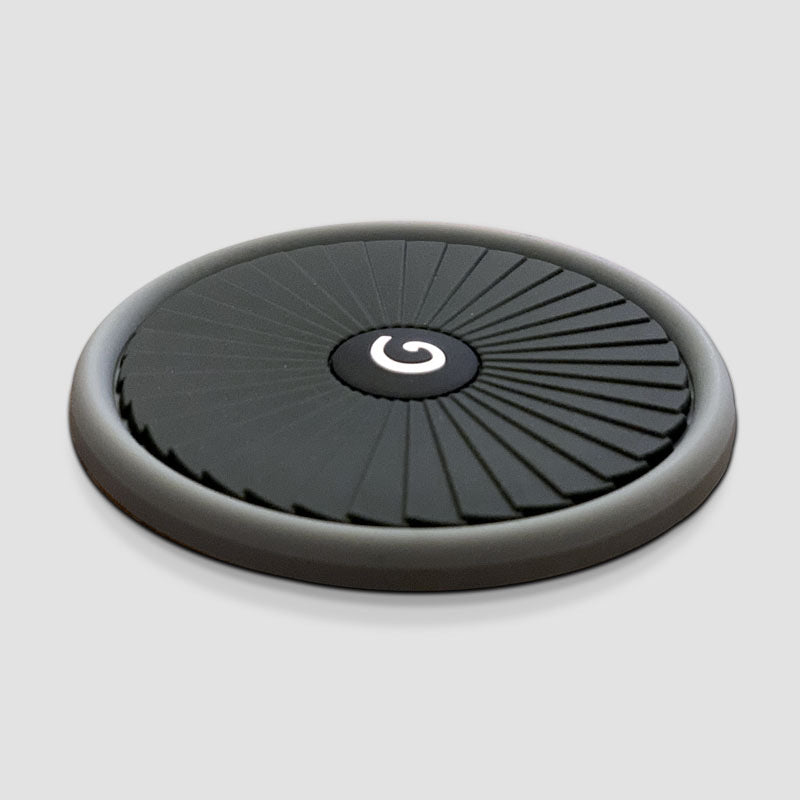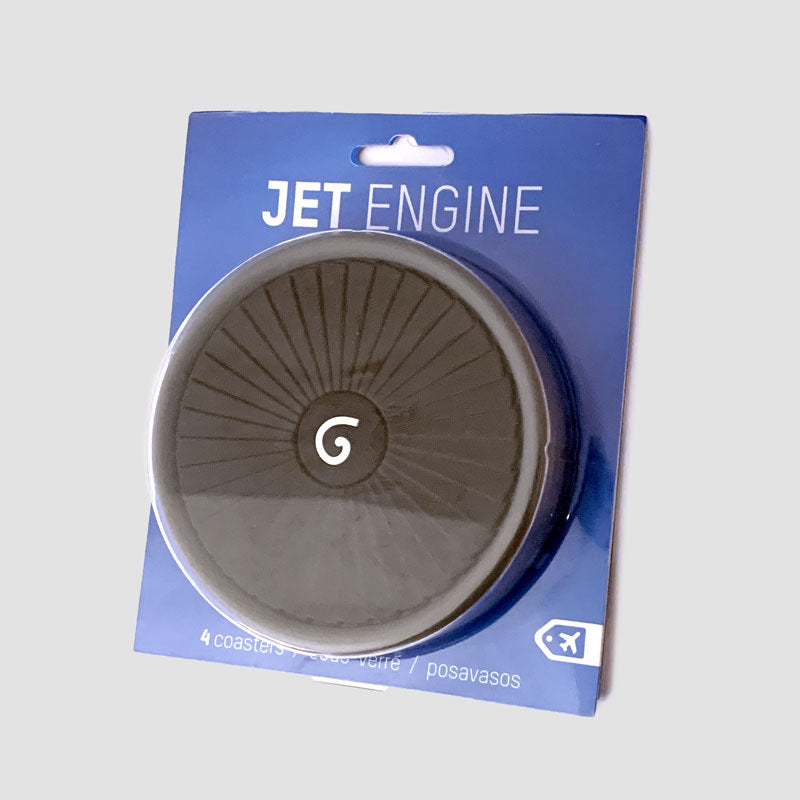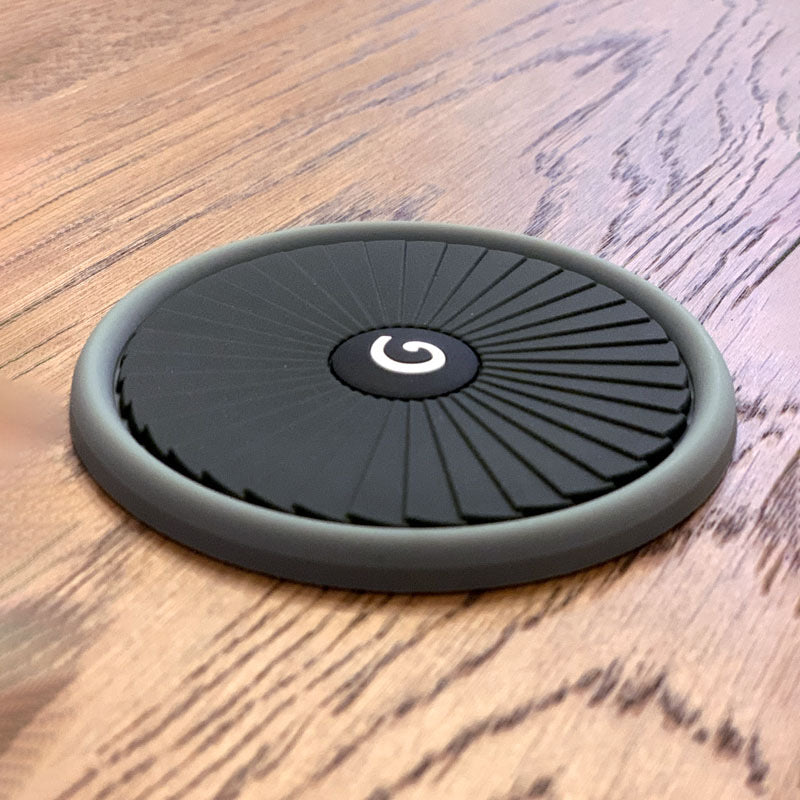 Jet Engine - 4 Coasters Set
---
Elevate your beverage game with the "Jetsetter's Landing Pad" Round Coaster – the ultimate fusion of aviation style and practical protection! 🛬✈️

Calling all aviation enthusiasts and those who appreciate the finer details in life! Get ready to set your drinks down in style with our Jet Engine Coaster Set. This isn't just any old coaster – it's a compact work of art that brings the thrill of the runway right to your coffee table.

Picture this: You're enjoying your favorite drink, and as you go to set it down, you're met with the striking image of a jet engine in all its glory. It's like your cup is touching down on a runway of inspiration and aviation passion! 

But the Jet Engine Coaster Set isn't just about looks – it's all about function too. Its sturdy construction provides a safe landing spot for your beverages, protecting your surfaces from dreaded drink rings and spills. Plus, its compact size means you can easily take it along on your own adventures – because who says coasters are confined to just one location?

Looking for a unique gift that stands out from the usual crowd? Look no further! The Jet Engine Coaster Set is the perfect present for pilots, travelers, or anyone who appreciates the beauty of flight.

So whether you're enjoying a relaxing evening at home or hosting a gathering of fellow aviators, let the Jet Engine Round Coaster from Airportag be your drink's designated touchdown zone. Get ready to land your libations in style and make a statement that truly soars! 🍹✈️🛬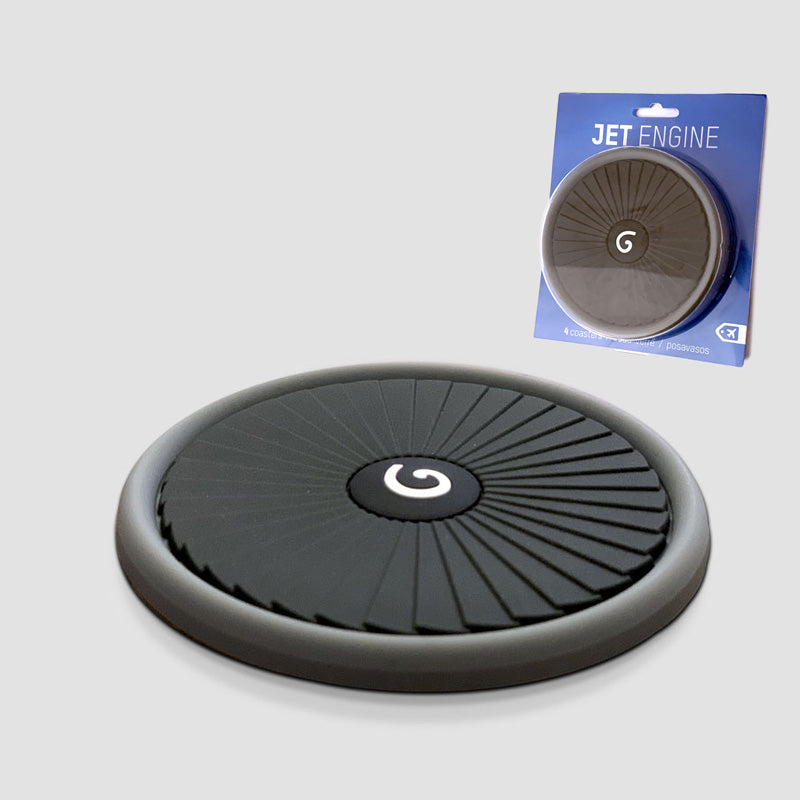 Let's bring the thrill of the runway right to your table.
Shop the Design
View all
Sold out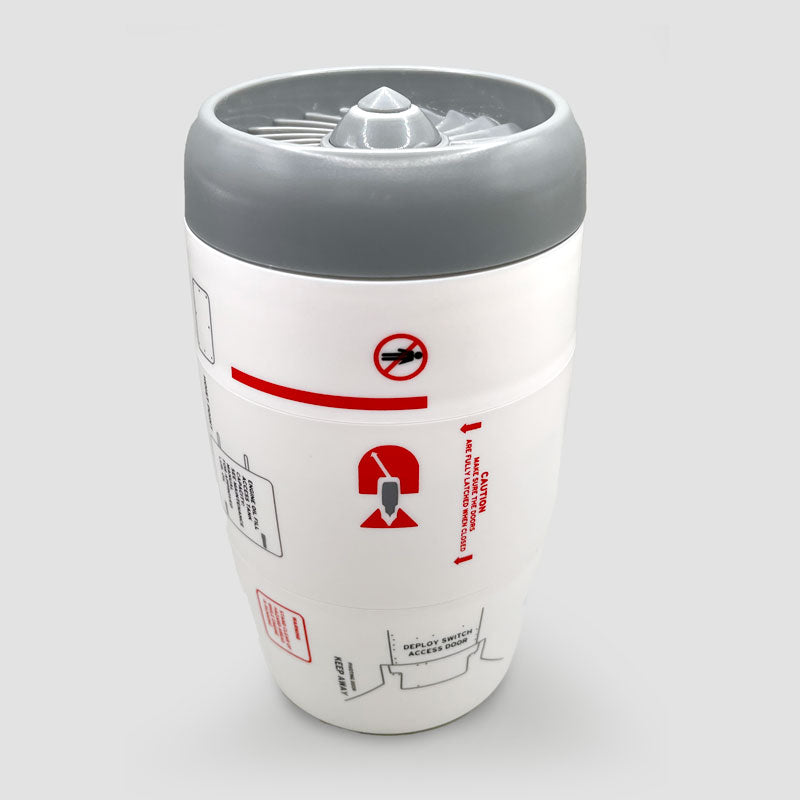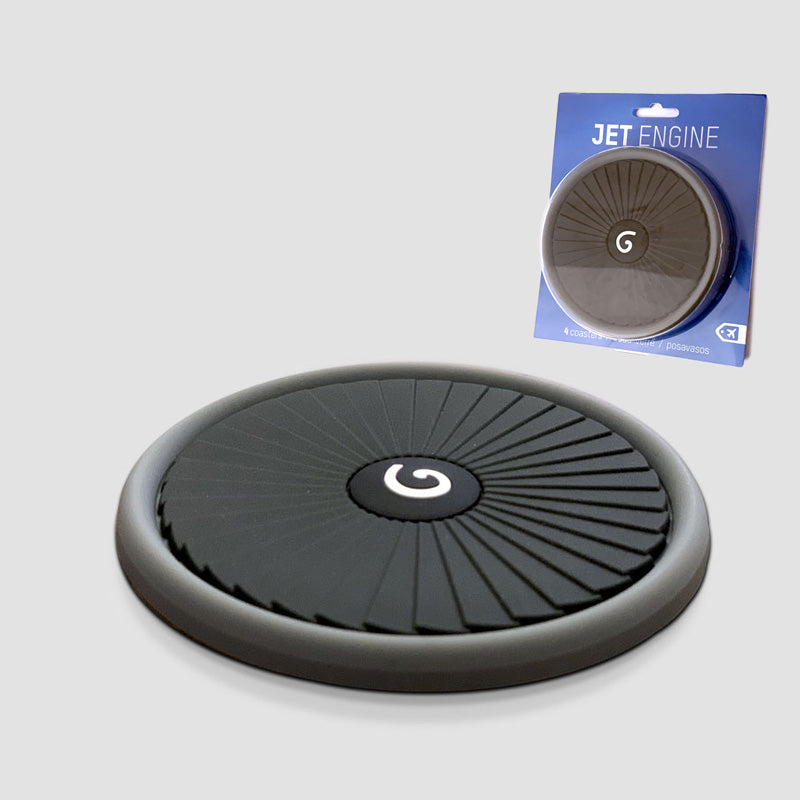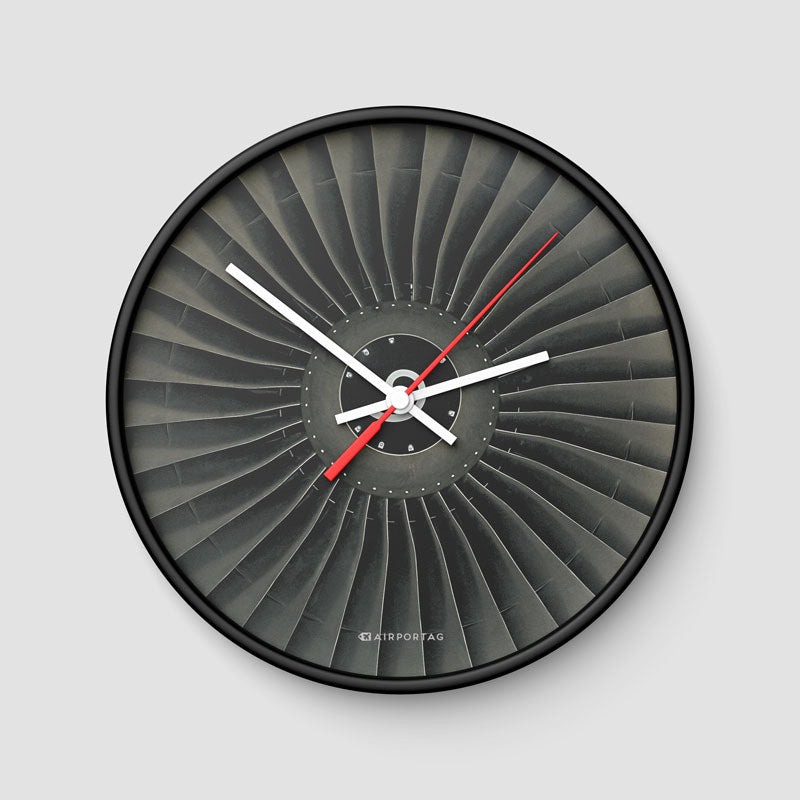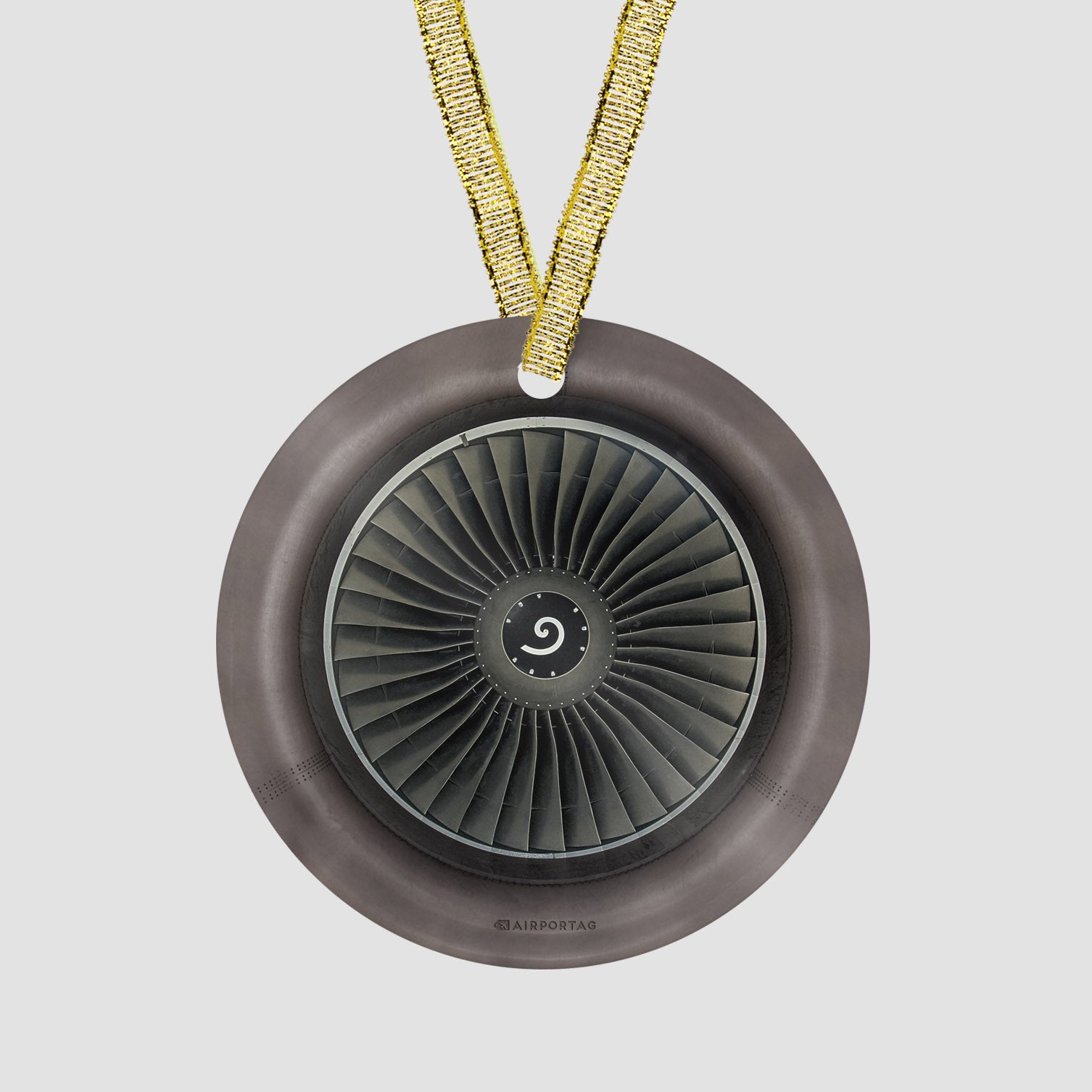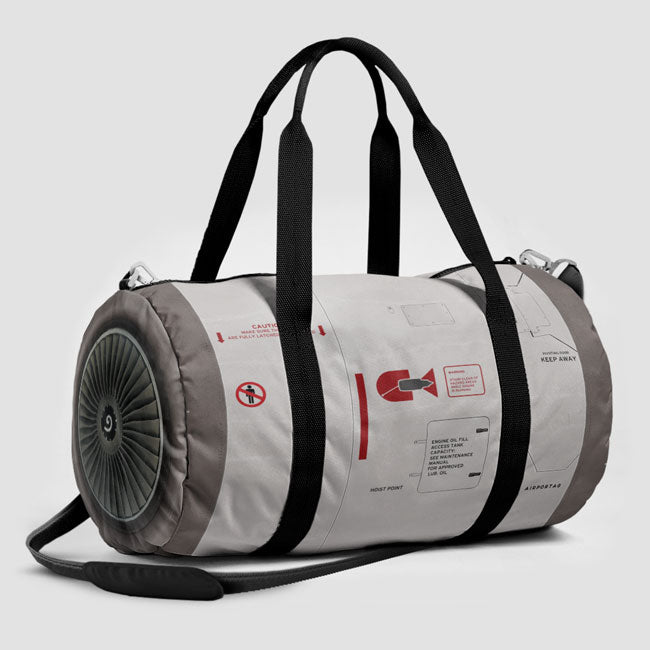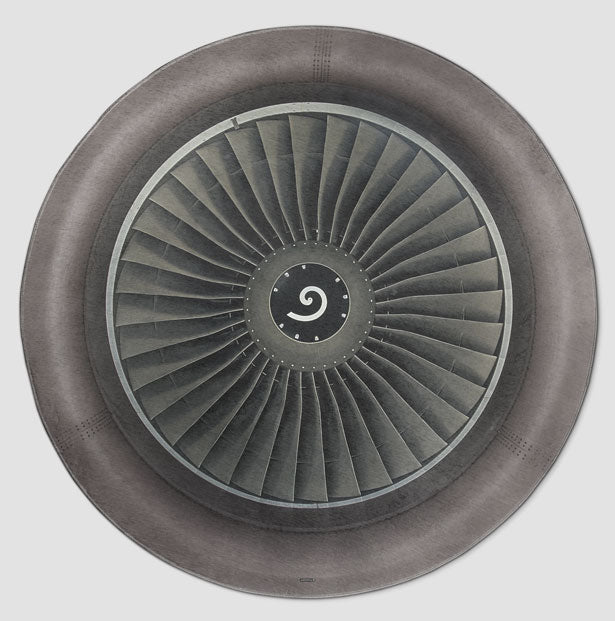 Reviews
All reviews are verified purchasers ✅
Woe Is Juan
Boats were good, concrete was better, God Damn bombs!
Great gifts!
It's fun to personalize this gift for a past or upcoming trip with friends. The cost per coaster, however makes it way to expensive to gift to a group of travelers
Airport Code Stickers - Set of 6
Coaster set
Pleased with the quality of coaster set.
Givenas a gift, recipient happy with the look of set.
Have a question? We are here to help.
Our customer support is available Monday - Friday 8:00 am - 4:00 pm EST
How do you calculate your shipping charges?

We're dedicated to offering the best shipping methods available to ensure that your order reaches you quickly and safely. Shipping rates will vary, based on the total order weight and shipping address. You can get a quote before purchasing directly in the cart page.
100% Satisfaction Guarantee

We want you to be happy! If you're not satisfied with any product for any reason, you can return your order within 30 days.
You can contact us through our contact page! We will be happy to assist you.
Live Chat - Monday - Friday 8:00 AM - 4:00 PM EDT